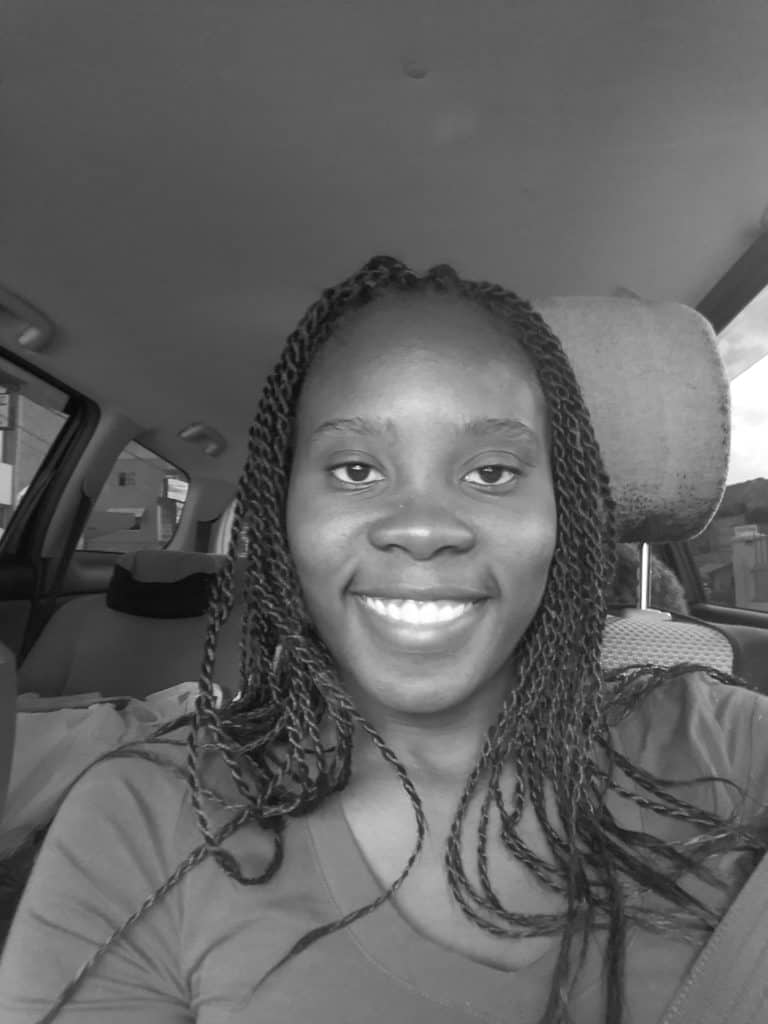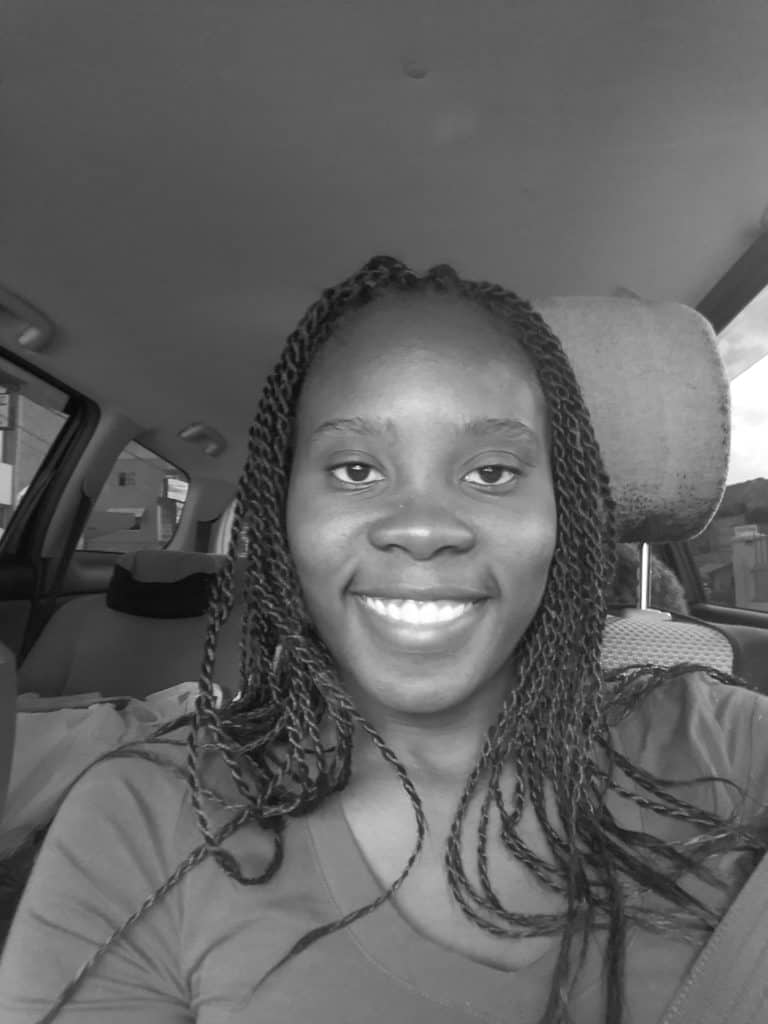 Welcome to Working Momspiration! My name is Meika and I'm married to my wonderful husband Dwight and mom to a rambunctious son, Daniel.
As a homeschool mom, I spend almost all my days teaching, running around for my son, cooking, cleaning, and doing all things Mommy!
My journey to blogging started way back in 2018 when I realized I was sitting in a deadbeat job that I absolutely hated. I was grateful for my job don't get me wrong, but I just wasn't happy. I would dread getting up for work every day and when I was at work I was miserable.
Sometimes I would even catch myself daydreaming.
Daydreaming about making money the way I wanted and living my life much more intentionally.
I soon realized that a lot of moms were going through the same thing I was. Many of them were asking:
How can I make money from home?
How do I work at home with my kids?
Where can I find legitimate online jobs?
How can I kickstart my career?
Those were the same questions I was asking myself.
I soon discovered blogging and I was shocked to know that people could actually earn money just from writing stuff online. I started my very own mom blog that can help moms just like you find an online job, start a side hustle, find a dream career, or kickstart a business.
There is so much out there that moms can do. It doesn't matter if you're a stay-at-home mom like me or a mom that works full time outside the home.
How Working Momspiration can help Working Moms like YOU!
I use the words working mom because every mom works whether she has a typical job or not.
This blog will help you find fun ways to earn money online, live a frugal lifestyle, and get practical mom hacks so you can live a better mom life.
Think about it for a minute.
What's your ultimate dream? Do you want to have a career, make extra money, start a part-time job or do you just want tips to balance your work-from-home life?
Why working from home is great for moms
I personally love working from home! I know it's not for everyone, but I love waking up whenever I want, never having to commute, and spending time with my family. I never had the opportunity to do this in the past, because I simply had no choice. But now that I do it, I could never go back.
If you're on the fence about working from home, I can assure you that there are so many benefits for you.
You have greater opportunities to earn increased revenue
Starting a home-based business is easier than ever
You get to choose your own schedule (in most cases)
Have more time for the things you love
Take the chance and become a remote worker and see how much you love it.
Working Momspiration's Side Hustle Tips:
As a working mom myself I wanted to create a place where moms could feel safe finding online jobs and legitimate offers to work from home. Starting a new venture can be scary, but with the right steps, you can be on your way to earning money the right way.
There are thousands of ways to earn money online and I will provide you with all the popular ones that are best for moms. This way you can work from home on your own schedule and spend more time with your family.
You'll also get a bunch of scam-free opportunities so you'll never have to worry about any online tricks.
I hope you find a suitable career or job that suits your lifestyle and have more financial freedom as a Working Mom!