When you start your online business, you may be completely overwhelmed by the amount of things you need to learn. Within this list are some of the most essential blogging and business tools both new and seasoned mompreneurs use, and those which have personally helped me to advance my business as well. I'm here to help you start your business off just right. Some of these links are affiliate links and this means I will make a small commission at no extra cost to you. With that said, here are some of the best marketing tools and blogging resources to make sure your Blogging Biz is a sure success!
Blogging Essentials
HOSTING

Bluehost is the leading hosting provider for bloggers, particularly if you plan to use the WordPress platform.  Bluehost has the most affordable plans for bloggers and you can host your WordPress blog with them at a price as low as $2.95/month! Bluehost not only offers affordable hosting, but they provide a 24-hour customer support for any questions, concerns, or issues that a new blogger may have.
One of the greatest benefits is that you can get a free domain name for the first year, and a free SSL certificate.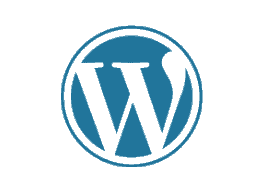 WordPress is one of the leading platforms used by bloggers to create beautiful, customizable blogs.  With integral features like responsive mobile sites, high security and SEO friendly features, it's no wonder that WordPress is used by 40% of web users.
EMAIL MARKETING

MailerLite is an awesome tool for all your email marketing needs. As a new blogger, you can automate emails, build landing pages and create campaigns free of cost for your first 1000 subscribers! Even their paid plan is very affordable considering all the premium features you get. I love MailerLite because it's so easy to use. If you're a new blogger looking for a great email service provider, give MailerLite a try.

This is by far one of the best email service providers hands down. With ConvertKit you can create email sequences, gorgeous forms and even pop ups on your blog, You can also resend emails to subscribers who didn't read them. If you want to do email marketing right, try ConvertKit today!
SOCIAL MEDIA MANAGEMENT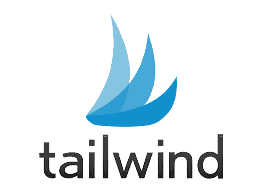 Tailwind is an official authorized Pinterest scheduler and is the best tool for scheduling pins. I personally use Tailwind and I don't know how I would manage without it. You can schedule pins for specific time slots, pin them to multiple group boards and add them to Tailwind Tribes or communities where they can be seen by thousands and boost your Pinterest reach. Sign up for Tailwind and schedule 100 pins free !

This is the tool I use to schedule all my Instagram posts. You can add multiple social media profiles, use analytics to see which posts do best and track your likes, comments and followers. There's even a free plan where you can schedule 30 posts a month!
BLOG TOOLS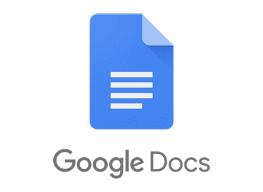 Google Docs is the best FREE platform for writing all your blog posts before you post them. I use Google Docs for everything! One great thing about it is the word counter that you can use to keep track of how many words you've already typed. I also love the handy save-as-you-go feature that saves everything. So even when the power's gone, I can restart where I left off.  Test out Google Docs now!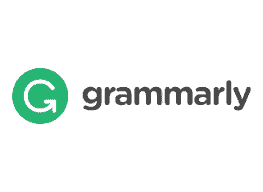 This is hands down the best tool for bloggers, freelance writers and students to proofread their work as they write.  Grammarly comes with a free option that checks for grammatical errors, but the premium version has so much more.   You get access to spelling and punctuation corrections, fluency checks, readability, engagement and even tone and formality checks. Sign up with Grammarly to boost your writing today!
Improve your site speed and overall performance with Short Pixel. This tool compresses your images up to 90% and they will look exactly the same. This is the best image compression tool online right now. Try it today!
WORDPRESS THEMES

If you want to create a unique blog that reflects your brand, then Thrive Themes is one of the best choices out there. Thrive Themes comes with more than 250 pre-built templates that you can edit and make your own. If you love design, you can start from scratch and create stunning landing pages. As a Thrive user myself, this is one of the easiest interfaces to use and it will certainly boost your conversions and make your audience happy.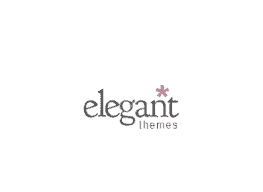 Elegant Themes is one of the best places to go if you want access to truly beautiful and customizable themes for your blog.  It comes with a drag-and-drop builder which is simple to use especially for newbie bloggers. Grab a gorgeous blog theme with Elegant Themes.
DESIGN TOOLS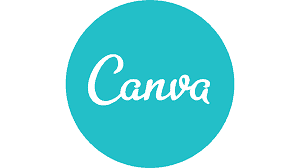 Canva is one of the best graphic design tools around.  They have thousands of free images, videos and templates to choose from and a simple design interface for creating gorgeous graphics. Bonus? You can sign up for free!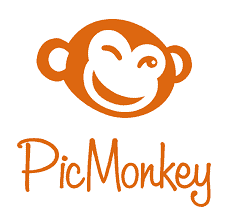 This powerful tool is an online editing and graphics service for people who want to make stunning designs.  With PicMonkey you'll have access to thousands of templates and features for making your images and social media designs look spectacular!
This is an online marketplace for bloggers and creators to find thousands of beautiful designs, templates, and products to improve their businesses. When you sign up for an account, you get free goodies every week. If you want to get creative with your online business, try Creative Market. It's free to sign up!
PLUGINS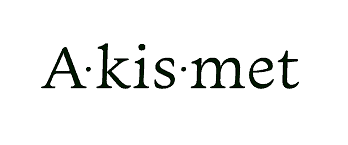 Akismet helps you by blocking spam and unwanted links and comments from your blog. It's completely free of charge and makes sure your site is safe from spammy stuff.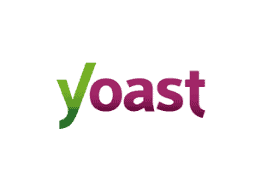 I use the Yoast plugin to optimize all my blog posts! It gives you really helpful tips on using keywords, writing in an active voice and structuring your posts so that they're SEO-friendly. Get the Yoast plugin now!

If you're planning to use Pinterest for your blog, Tasty Pins is the best tool for optimizing your Pinterest images and descriptions.  Tasty Pins helps you to better your SEO for Google, incorporate hashtags and relevant keywords for Pinterest, and use Pinterest friendly images when users share your content.
CAREER & LEARNING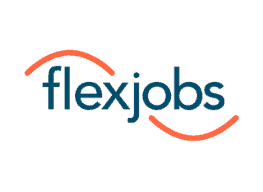 Flex Jobs is certainly one of the best online platforms for finding legitimate scam-free remote jobs. It's the perfect place for anyone to find a work-at-home job or side hustle to make money online. Join Flex Jobs today!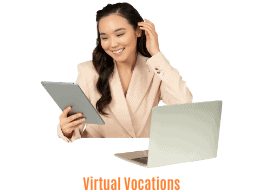 Virtual Vocations is another awesome online portal where professionals and job seekers can find online jobs and choose a career in more than 50 categories. Instead of spending hours scouring the web for jobs that may not even be legit, check out Virtual Vocations and find the right career for you.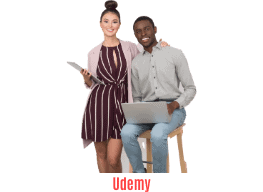 If you're looking for quality educational courses to further your career, then Udemy is a great choice. Udemy is a leader in online learning and can provide you with the skills you need to start your own business or choose the ultimate career.
Become a force to be reckoned with LinkedIn's online learning program. Choose from a variety of courses in Business, Finance, Accounting and a plethora of other subject areas. Start learning and enhance your career today. Get a 30-day free trial now.