This post may include affiliate links.
When I buy a gift, I want to make sure that the person who gets it, ABSOLUTELY LOVES IT!
And I mean hug-it-to-their-chest-and-jump-for-joy-kinda-love-it!
This can be super-hard to do, especially for kids who have almost every toy, book, or trinket that they eventually get bored of and then forget they ever had.
My son's room is filled with a sea of toys that he may or may not ever look at again.
He does love toy cars, playdough, and paint, but it's not every day that you can find a gift that makes his eyes sparkle.
There are a lot of minimalist gifts for kids that you can choose from because let's face it, today we are over consumers.
What you do want to do though, is make these gifts thoughtful and memorable.
Something they will keep coming back to, without prodding or bribes.????
And they don't need to be expensive or over-the-top.
Just simple gifts that kids can have fun with.
All these gift ideas are suitable for younger children and they will hopefully create memories while satisfying their need for fun. 
I really hope you enjoy this list and that your young ones will too!
Here are suitable minimalist gifts for kids that work with your budget.
Please share the ❤️️ and PIN this post for later!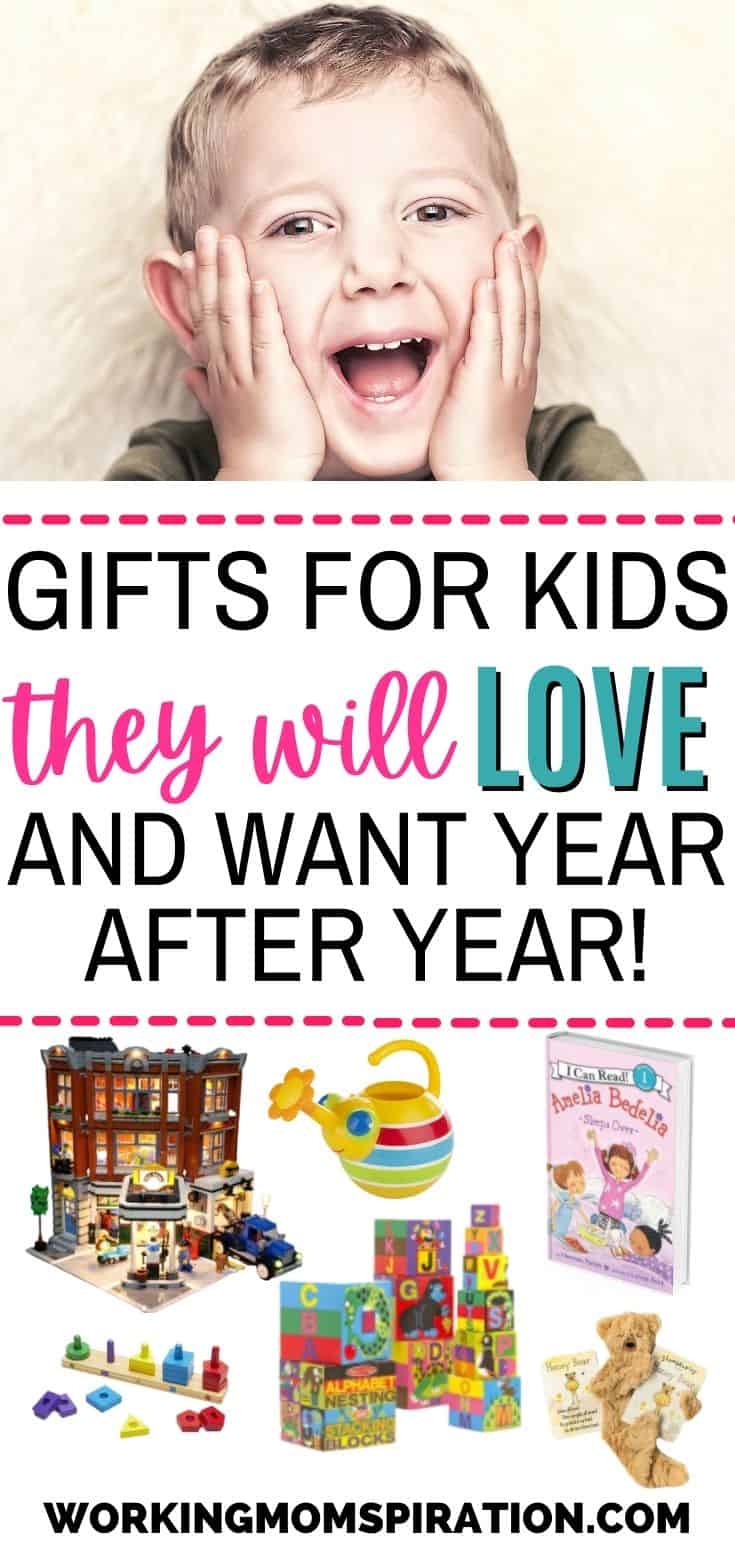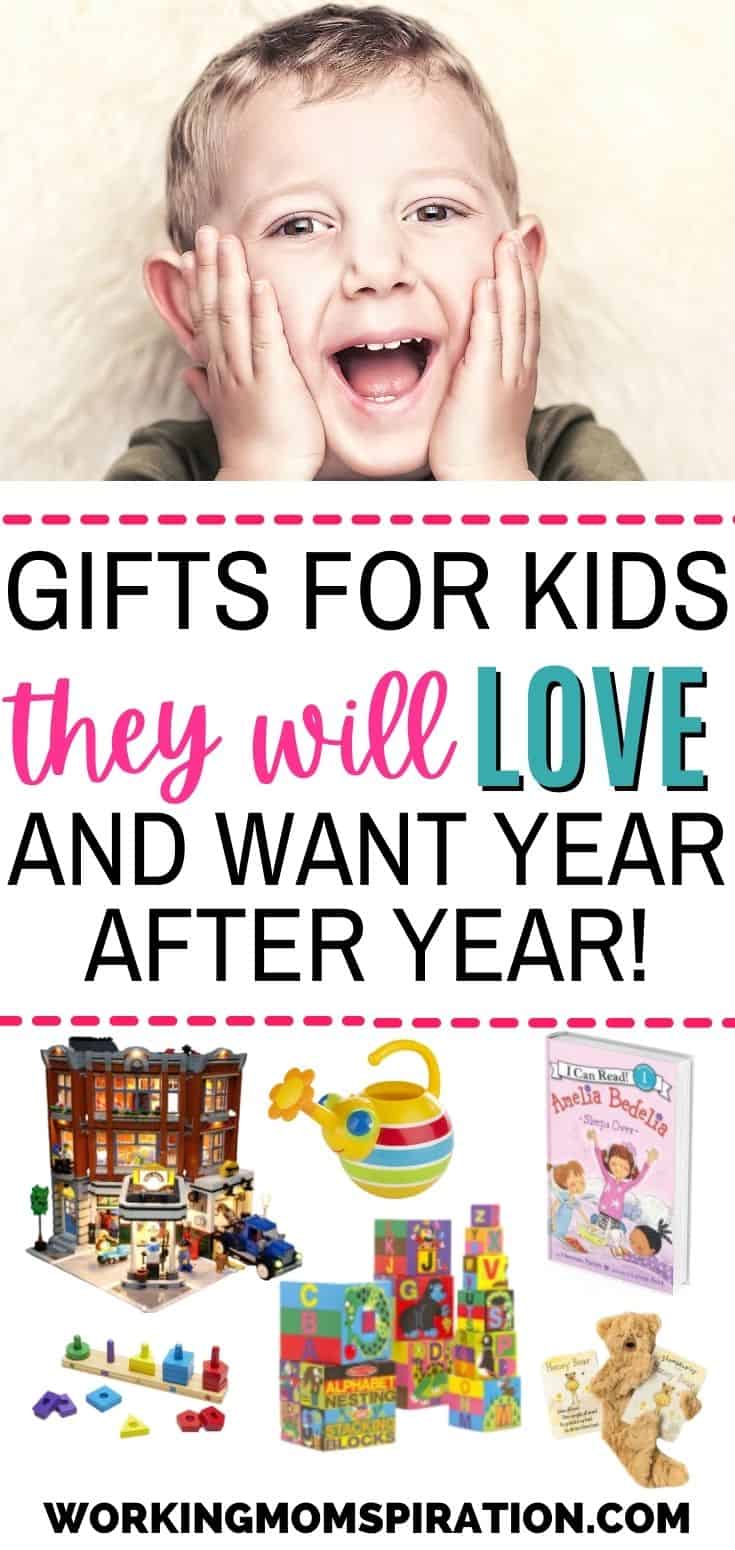 Minimalist gifts for kids they'll love
Scavenger hunt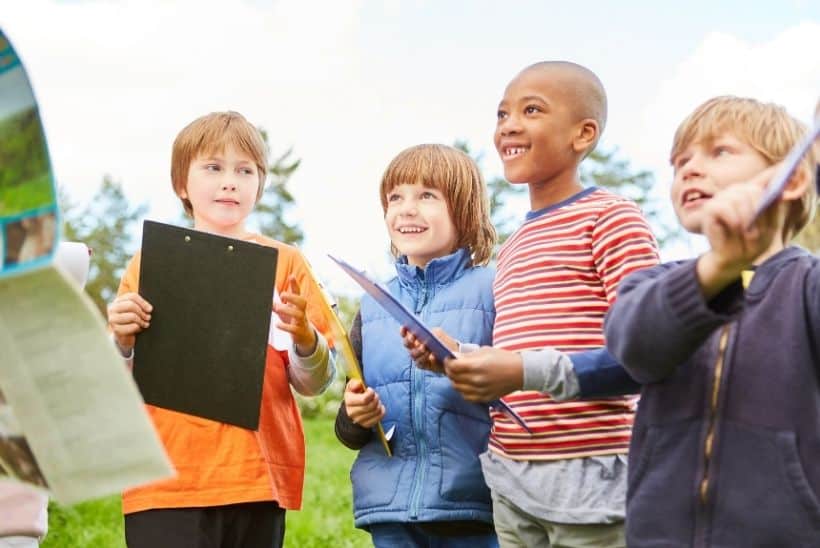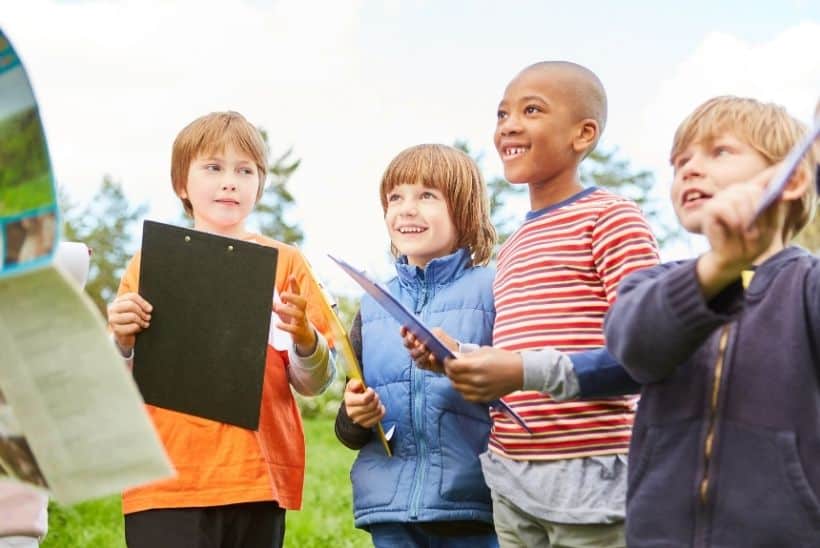 If it's your child's upcoming party, or you want to add a bit of fun to their summer, why not try a scavenger hunt party?
Kids love scavenger hunts, so this would be an ideal gift for almost any child!
Your kids can have all kinds of fun and adventures and also create memories that are irreplaceable.
Because scavenger hunts involve activity, hunting, and thinking, it can help them develop critical thinking skills while having loads of fun with their fellow hunters.
I think one of the best ones for kids to try is a backyard scavenger hunt. Whether you have a big or small backyard, you can create an entire scavenger hunt within that area.
You'll just have to get creative about how you do it and make sure things are not so easy to find. 
Kids are a bit too good about squeezing themselves into tight spaces and finding things, so you've gotta get on top of that!
If physical scavenger hunts are a bit too much for you right now, or you want to avoid clutter and noise, you can always try an online alternative.
  Riddle me has an online scavenger hunt that is great for parties or for keeping your kids busy at home. 
It's nice for younger kids and even teenagers can get in on the fun!
You can design hunts within several play modes and play virtually at your home, the park, or on a tropical island!
If you really want to reward your kids with something fun a scavenger hunt is an awesome gift!
Books
Whether your child is a bookworm or not, books can make for really meaningful and sentimental gifts. 
Books can allow your child to sail away on a universal adventure, engage in exciting quests for treasure, and most of all, learn fundamental values that help them mentally and emotionally.
When you're gifting a book, it should never be an afterthought.
Give them something that will make them think and have a lasting positive effect on their minds.
Here are a few places to find awesome books for kids: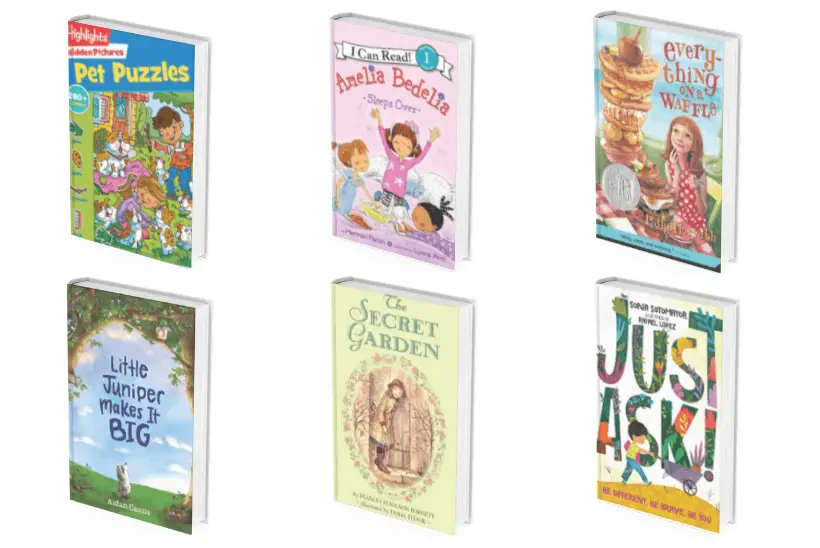 What I love about all these options is that they allow kids to learn and have fun while doing it.
Highlights are one of my absolute faves because they have colorful books with very fun puzzles that kids will find hard to put down.
Even though it's more of a magazine than a book, kids will see it as just another fun book.
So if your child loves reading and can't get enough of it, these awesome places make for great gift-giving options.
Subscription boxes
These can be one of the best surprises for your little ones to open up for their birthday or just about any other occasion.
There are also a wide array of subscription boxes to choose from. 
With lots of learning opportunities in areas like math, art, and tech or science, your little ones will have their hands full and their faces brimming with excitement.
What I like about subscription boxes is that you can buy a box whenever you choose or opt for a monthly subscription.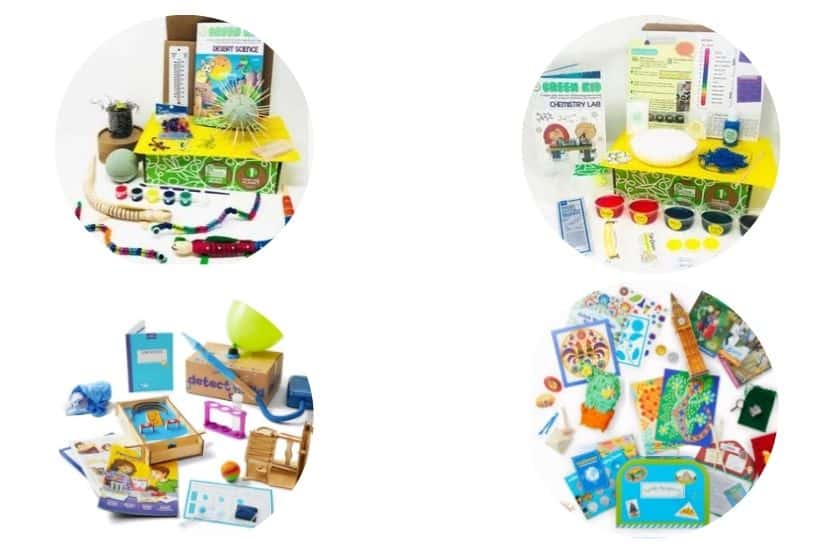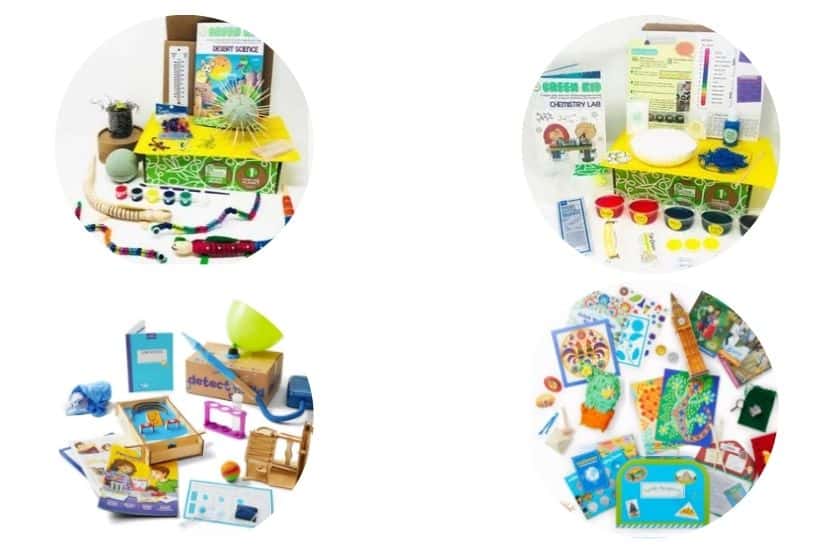 This way, you can be sure your kids will be having loads of fun!
Toys and Games
Which kid doesn't love toys, I mean, come on.
Our floors and homes may be overflooded with these seemingly unnecessary obstructions, but hey, it makes them happy right? 
While there are some toys that only add never-ending noise (I'm looking at you Vtech) and screeches to an otherwise quiet and blissful existence, there are others that allow our children to express themselves freely and have fun too.
If your home is cramped with too many toys and you want stuff that they can learn from and play at the same time, here are a few that go a long way.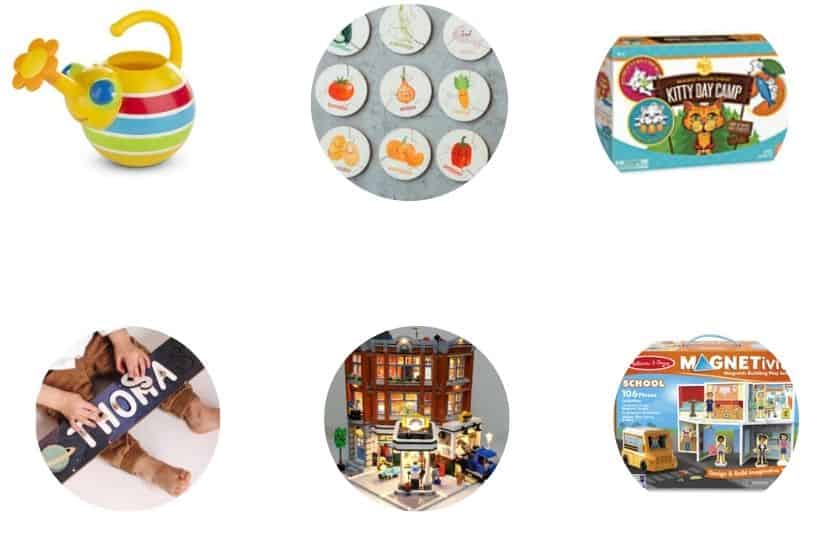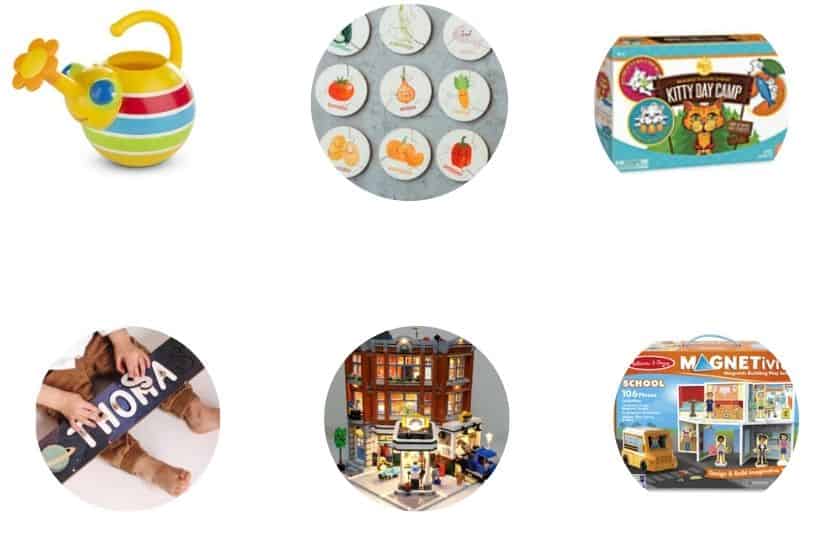 Learning Resources
One of the best ways to encourage learning in our kids is to make use of fun educational resources.
This way, they'll connect learning with fun and this can facilitate growth even more.
It's a healthy practice to allow our children to explore the world in a safe way, whether it's by learning new cultures, getting started with a second language, or getting pointers in grammar and reading. 
Help them along the way with a few awesome resources:
Crafts
My son loves doing crafts and begs me almost every day to make us do them.
Because I homeschool, I make sure that craft activities are integrated into our routine.
While it's not every day, when we actually do it, it's so much fun.
I think it's great when we encourage our kids to draw, paint or create stellar projects to express themselves and feel a sense of satisfaction.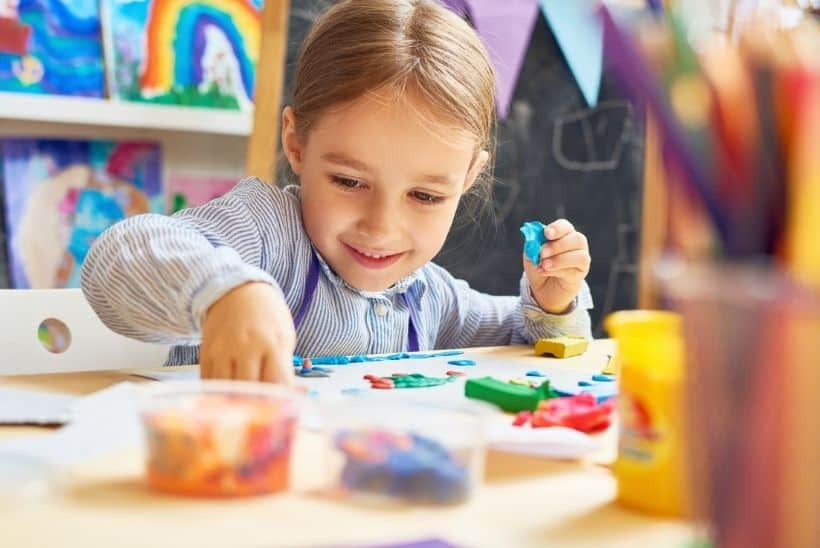 It's also a nice way for the family to bond and spend more time together.
A fun game to try is getting together as a family and each person drawing something and then everyone guessing who drew what. I'm sure this can create lots of laughter.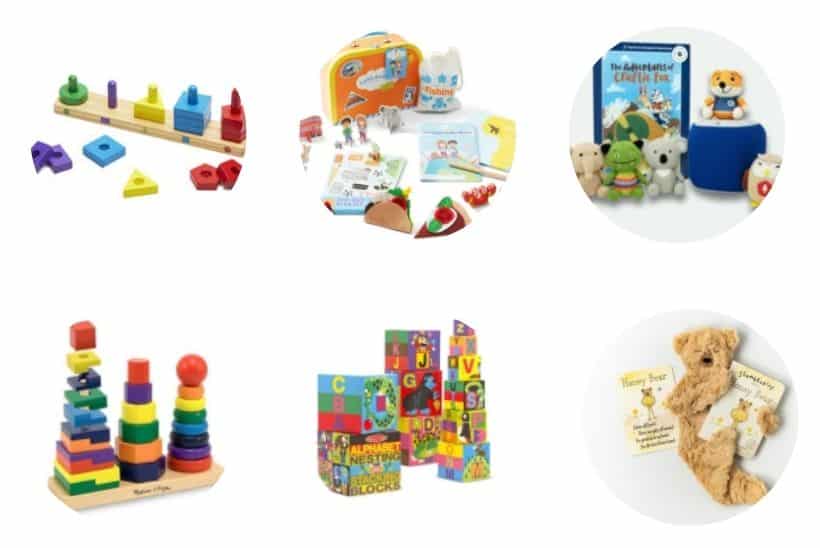 Classes
Another minimalist gift for kids is taking classes. And I don't mean classes that bore your kids to death, but something they will truly enjoy. 
Ask them what they're interested in and then you can book a class that corresponds with that interest.
My son loves to draw so I'll be signing him up for classes on Udemy that offer thorough, step-by-step art classes for kids.  Some other nice classes to try are:
Music
Pottery Making
Cooking
Art
Ballet
Gymnastics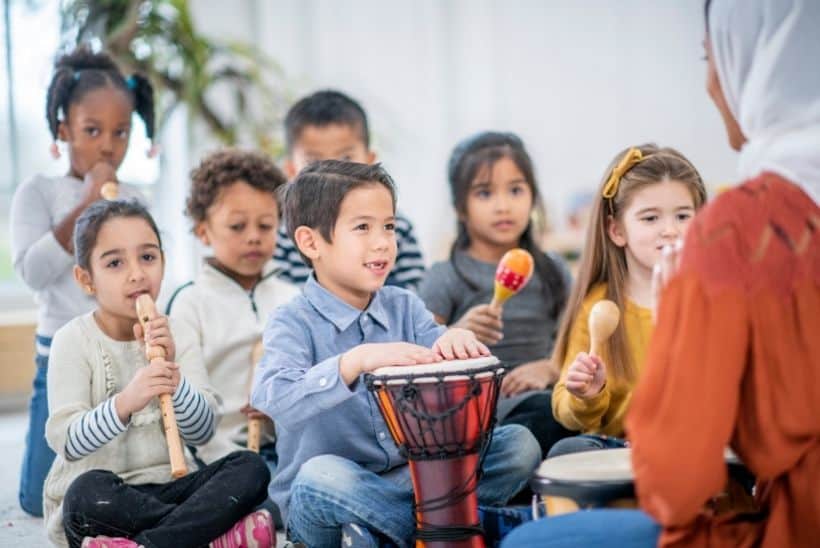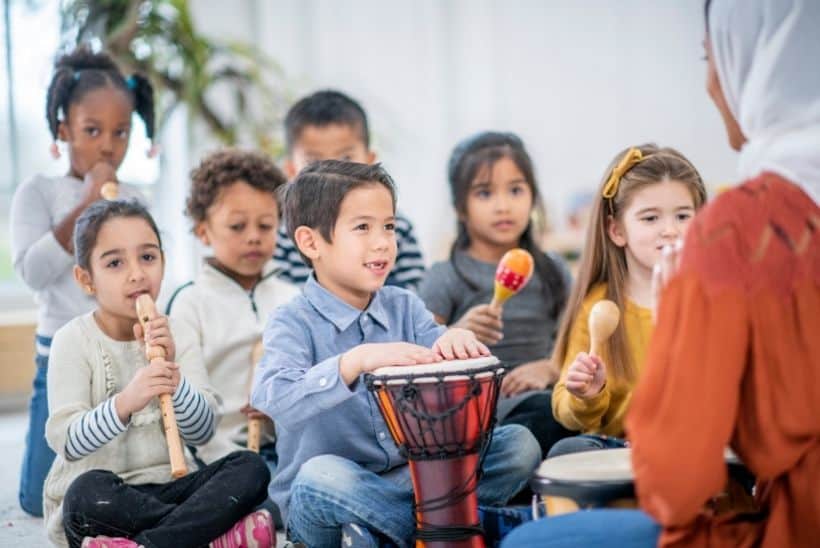 Nature Trip
Most kids enjoy the great outdoors and are ready for almost every adventure. 
They can run around, do a mini-hike, camp in the backyard or even do a bit of gardening.
Imagine your kids planting their own carrots that you can use for dinner when they're harvested! 
If you wanna get a bit creative with nature, these simple hacks can do the trick!
Zoo visit
Outdoor camping
Create an outdoor fort
Visit the park
Find the bugs game
Outdoor fishing
Build a bird feeder and hang it outside
Create a Butterfly garden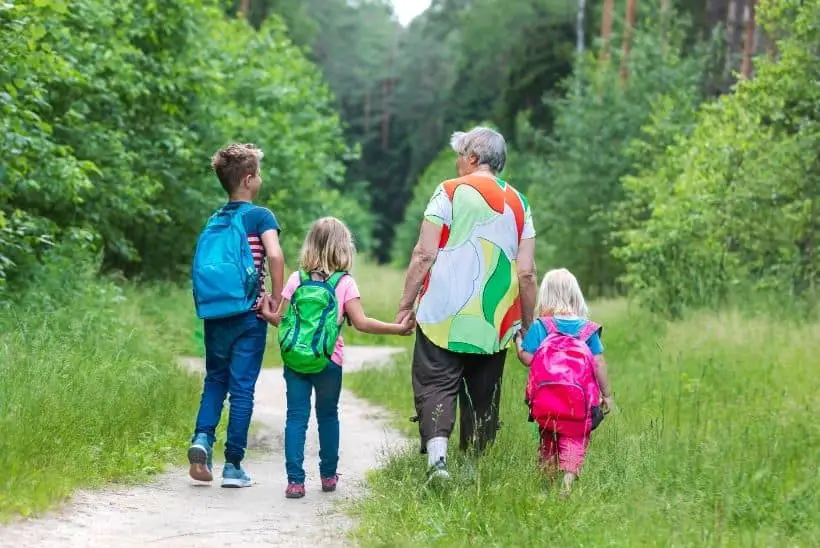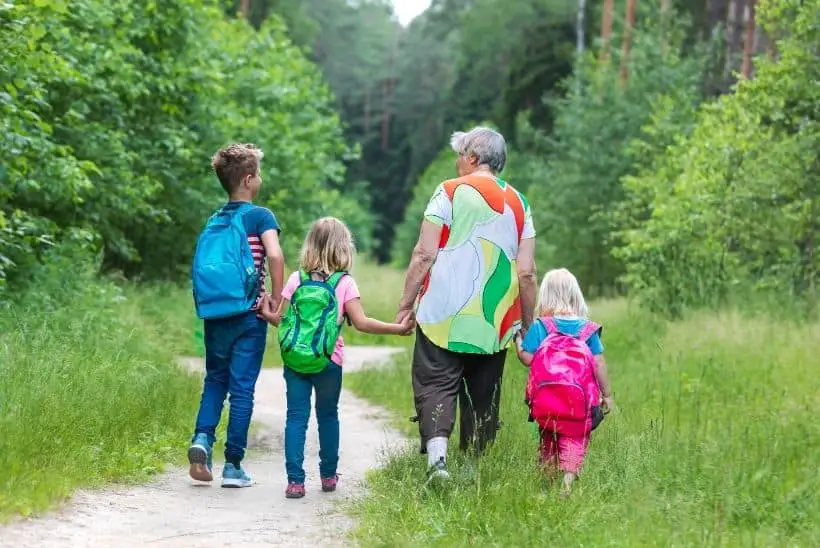 These activities are a mix of the simple and more adventurous type, so feel free to tweak them as you see best.
Build a Fort
Building a nice cozy fort especially on a rainy day in, can really lighten the day.
Even if you don't have craft items on hand, you can use items you have laying around the house.
You can use:
Cardboard
Paper
Ribbons
Boxes
Crayons
Markers
Paint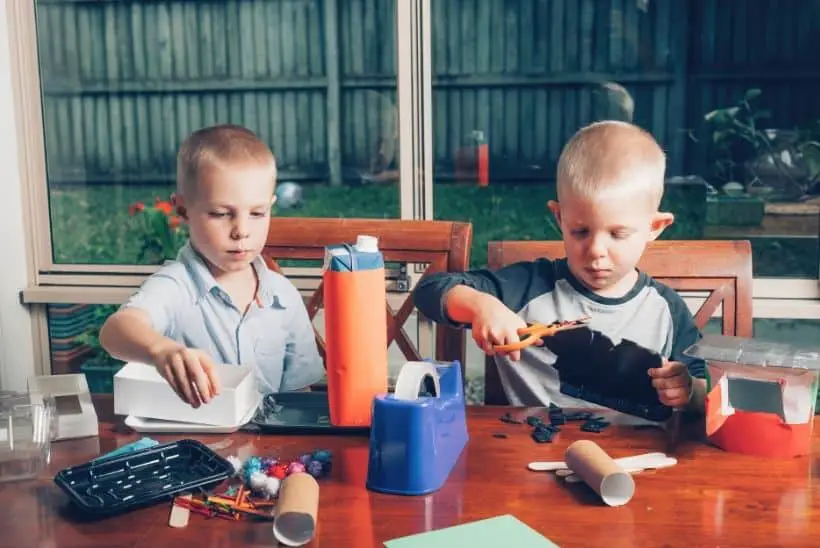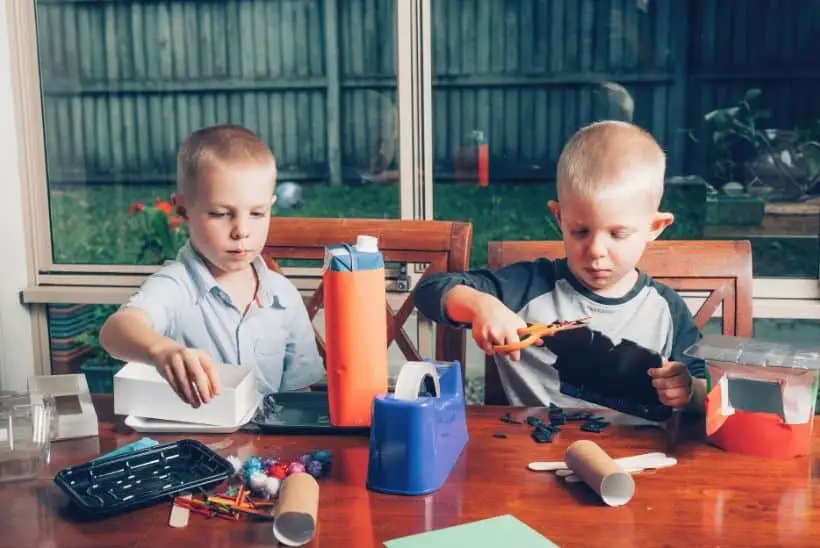 Using simple items like these can make the experience much more delightful especially when it's transformed into a mini-castle.
It will also be much easier for younger kids who want to be a part of the project.
If you want to take your fort building project up a notch, you can find great materials with Build-A-Fort which supplies fort designs for kids.
Road Trip
Not everyone is a fan of road trips, but they have a way of pulling everyone together especially reluctant teenagers.
A road trip doesn't have to be a long journey on a never-ending journey to nowhere.
It can be close by too.
Whether it be a trip to the local science museum or the seaquarium that the kids have been dying to go to, a road trip should bring lots of enjoyment to everyone.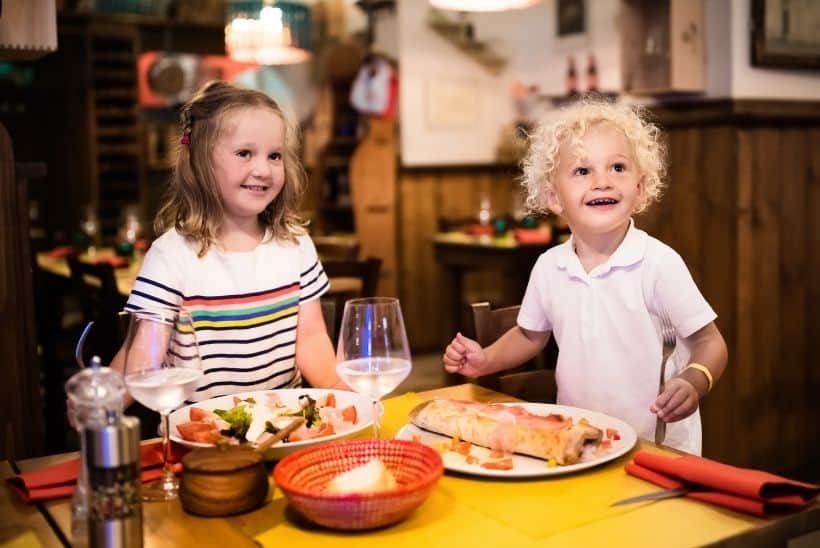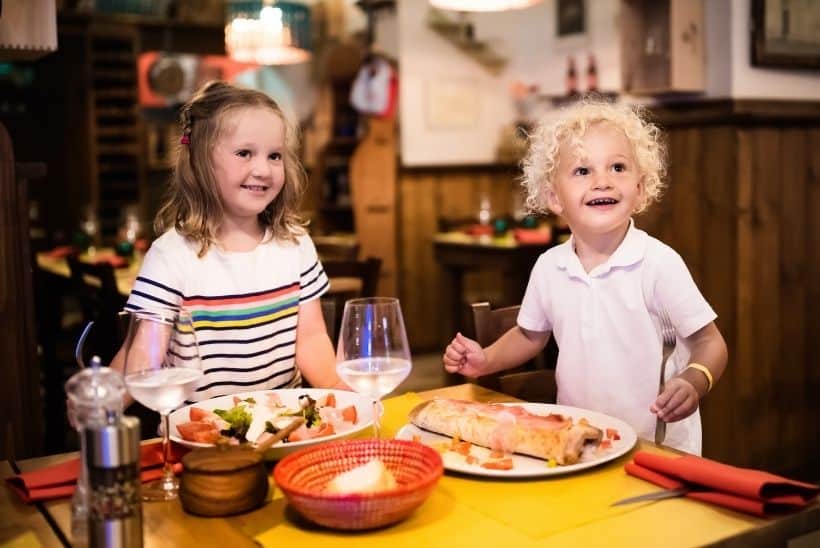 If your kids are old enough to take long road trips, you can gift them with a trip to Disney or any other theme park.
If your kids are foodies like mine is, sampling a few restaurants with different cuisines can also be really nice.
Be sure to add lots of family games for the long journey so that no one gets too bored. 
Mimimalist gifts your kids will love
So there you have it… great gifts that kids will actually enjoy and will love you (even more) for.
While I don't recommend handing out gifts willy-nilly, an occasional gift for special occasions for doing well in school can really boost your kids' moods.
Also, gifts don't need to be expensive. Personalized gifts for gifts also go a long way, so be sure to try those out too.
I really hope you liked this post and let me know in the comments which ones of these gifts your kiddos loved!
If you liked this post, please PIN it for later!❤️️????