This post may include affiliate links.
Are you on the hunt to find gorgeous stock photos for female entrepreneurs? I can admit that I loved the beautiful stock photo images I saw on other blogs.
When I started my own blog though, I was struggling to find free images that were stylish and feminine.
Because I have a blog geared toward moms, I wanted pretty stock photos that would resonate with my readers. 
A lot of bloggers take advantage of free stock photo websites like Unsplash, Pixabay, and Pexels.
I've used these websites and I love them!
But I just couldn't find a lot of girly photos that stood out to me. 
That's when I started to look for chic stock photos that I didn't happen to see on every blog I visited.
It was recently that I discovered a huge amount of websites that have feminine-styled stock photos that are sure to make a mark.
So, if you're a blogger, working mom, or freelancer looking for girly images, here are 22 places to grab feminine stock photos for female entrepreneurs!
If you're new to blogging on the other hand and haven't started thinking about stock photos, here's a handy guide to help you start a blog that makes money.
Are stock photos for female entrepreneurs a thing?
Depending on what your niche is, using feminine-styled stock photos is a big plus!
Firstly, they are gorgeous and will make a good first impression on your visitors.
If your readers love them ( and they will) they will keep coming back because readers love consistency. 
These styled stock photos will be a great match for your site, particularly if you write posts within these types of niches.
If these feminine photos are incorporated into your brand, your readers will come to know your style and can recognize it right away!
It's good when you're just starting to try different styles and see which one works best for your brand.
Don't be afraid to go will bold, bright colors because these usually catch a reader's attention!
The stock photos I've included in this list are really pretty, colorful, and feminine.
So check them out and see which ones you like best!
Remember to PIN this post for later!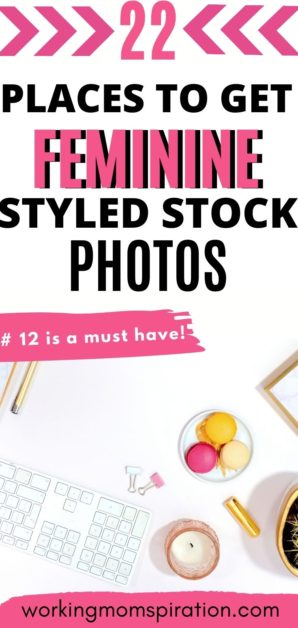 List of gorgeous stock photos for female entrepreneurs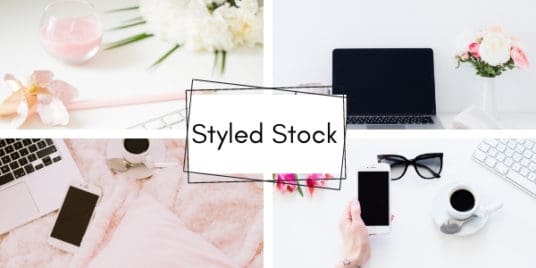 Styled Stock has an array of free feminine stock photos for just about any niche.
Their collection includes everything from beauty, florals, food, to even business-styled stock images.
One thing I love about their website is that you can filter their stock photos by color. 
For example, if you're looking for something specific on their website like a girly pink photo, every image with that color comes up.
That comes in pretty handy if you ask me!
Check out Styled Stock's free photos here.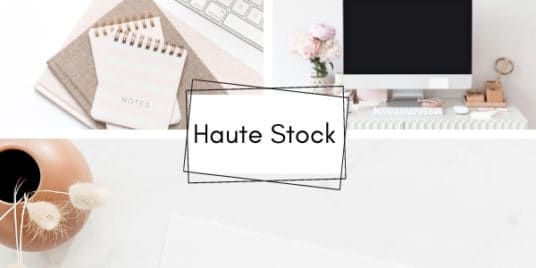 Haute Stock has everything you want when it comes to feminine stock photos.
You can sign up with them now to grab a set of 21 free, stylish yet feminine stock photos that work well for bloggers and mompreneurs.
It doesn't stop there, because they send you new styled stock photos for free every month to add to your collection.
I say that's a very good deal!
Check out Haute Stock's free girly photos here.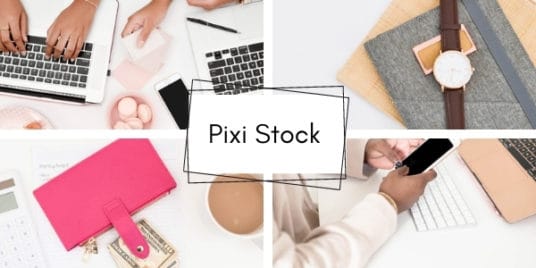 If you want feminine images that really add color and vibrancy to your blog you should definitely try Pixi Stock.
The stock photos are very girly, stylish, and chic.
They make a really bold statement whether you're using them on your website or social media posts. 
Pixi Stock has photos with a lot of pinks, purples, and other girly hues that attract a feminine audience for your business.
Take a look at Pixie Stock's free images here.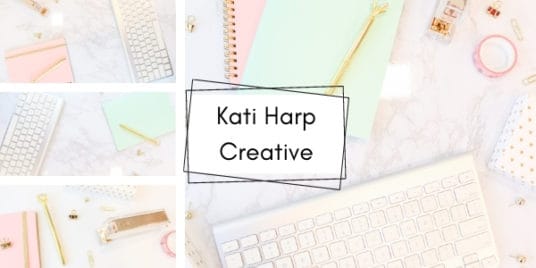 These beautiful styled stock photos will wow your followers with their bright and lively themes.
They are great for blogs, social media, Pinterest, and other marketing tools.
What's great about them too is that you can use them horizontally and vertically, allowing you to create new perspectives with just one photo!
If you like stylish stock photos with marble backgrounds and cute, girly accessories, then Katie Harp Creative is the stock photo site for you.
You can find Katie's free styled stock photos here.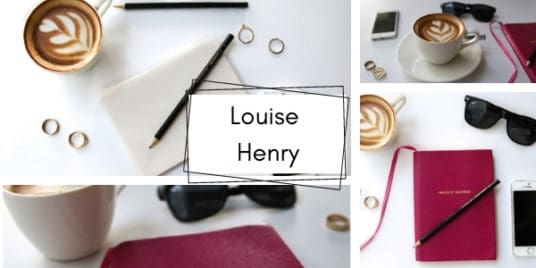 From the moment I saw these gorgeous stock photos I was entranced.
There are a number of sophisticated images with unexpected pops of color in them. The images are simple but still have a touch of femininity.
What I love most about them is how unique they are.
Her styled stock photos have more of a warm feel to them, which are much different than the usual white background with bright colors.
Grab your set of free stock photos here.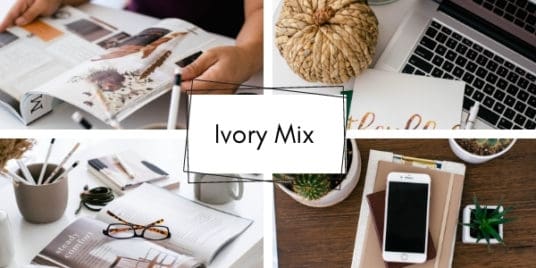 Ivory Mix has a mix of feminine-styled stock photos and cute girly images for your blog.
A lot of them have bright clean colors while a few are more earthy and natural.
I was so shocked to see that all these gorgeous stock photos were free.
If you want to make an impact with your blog, I beg you to take a chance and grab a set of these stylish photos.
You won't regret it!
Grab the freebies here.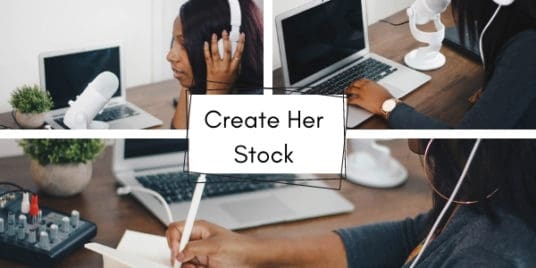 Create her Stock has a vibrant collection of stock photos for female entrepreneurs who want a touch of variety in their styled stock photos.
Once you sign up, you'll get a set of gorgeous feminine-styled stock photos straight to your inbox.
Sign up to Create Her Stock here.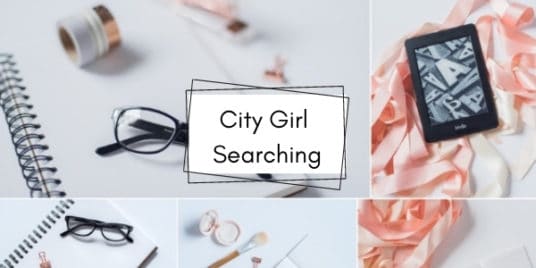 Roxy, the creator behind City Girl Searching adds a sophisticated flair to her photographs.
She supplies an array of beautiful, girly photos that anybody from boss lady bloggers to mompreneurs will love.
Her photos all have a nice feminine touch that exude a stylish feel. 
Sign up here to get on her list for free stock photos.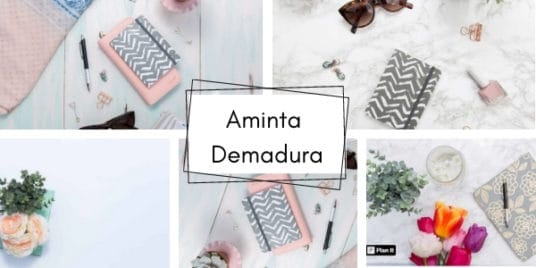 Now I really love the feminine styled stock photos from Aminta Demadura.
She has a nice set of cute, girly images that you'll love right away.
These are great for using on social media platforms like Instagram or on your blog, where you'll get a lot of attention from them.
Sign up here to get a taste of her styled stock photos.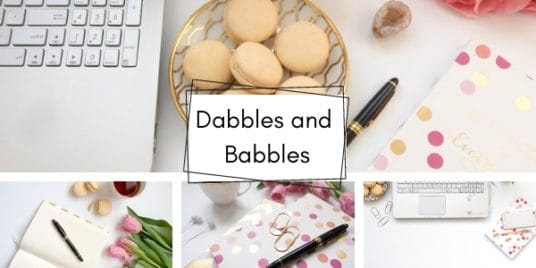 This is the place to go for styled stock photos that are simple yet cute and colorful.
I especially love the white backdrops that include just the right amount of color without overdoing it.
If you really love pink, you'll go crazy for these cool pastel pink variations that are offered.
Check out the free desktop-styled photos here.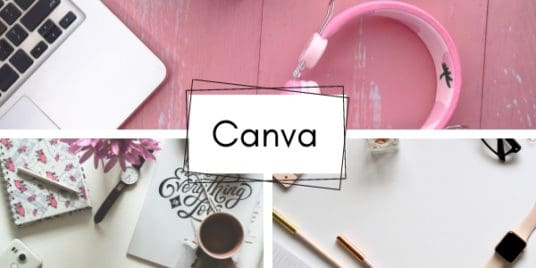 Canva is my favorite place to get feminine-styled stock photos for both my blog and social media posts.
Canva's collection is massive, and you'll find tons of pretty stock photos that you can edit to suit your needs.
What's also great about Canva is that it's an easy-to-use design tool. So you can add your stock photos to ebooks, lead magnets, and more!
If Canva is not your thing, you can try PicMonkey, which some bloggers seem to prefer.
Sign up to Canva for free here.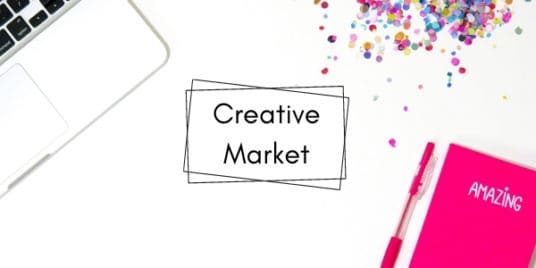 This is a one-stop shop for all things girly and you'll be surprised by just how much it has to offer!
I signed up with Creative Market because it had so many feminine-styled stock images in its collection.
Once you sign up to their email list, they'll send you freebies every Monday. I love opening my inbox to see what I get each week.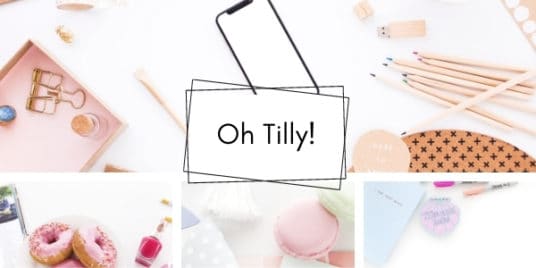 Apart from the cute name, Oh Tilly! has a nice collection of chic stock photos.
Her photos are primarily desktop-styled stock photos that work well for mom blogs or blog niches geared toward a feminine audience. 
Grab your free photos here.
Other Places for Free Feminine Styled Stock Photos
Go get 'em girl!
I really hope you loved this list of free feminine-styled stock photos. These are some of the best places to snag girly pictures that you won't see everywhere else.
Go ahead and sign up to grab a set of anyone you like. After all, they're free!
If you liked this post, PIN it to your Blogging board!❤️️????