This post may include affiliate links.
Who doesn't enjoy the long summer days spent on the beach or throwing frisbees in the park?
I know that for my family summer is one of the best times of the year!
We get to go out and enjoy various spots around the country and spend quality time together.
However, while part of your own summer can and should include fun, it's also a time to take advantage of your expenses.
Typically, most of us spend more money during the holidays on food, trips, outdoor BBQs, and parties so a brilliant idea would be to try to make up for some of that.
Snagging one or a few summer side hustles could really help to fatten your empty pocket.
There are a number of ways to make money during the summer, that are also enjoyable and relaxing.
With some of them, it almost won't feel like you're working. 
If you're a mom, parent, student, or even teenager, here are a few summer side hustles to make some extra money during the holiday season!
Pin it for later!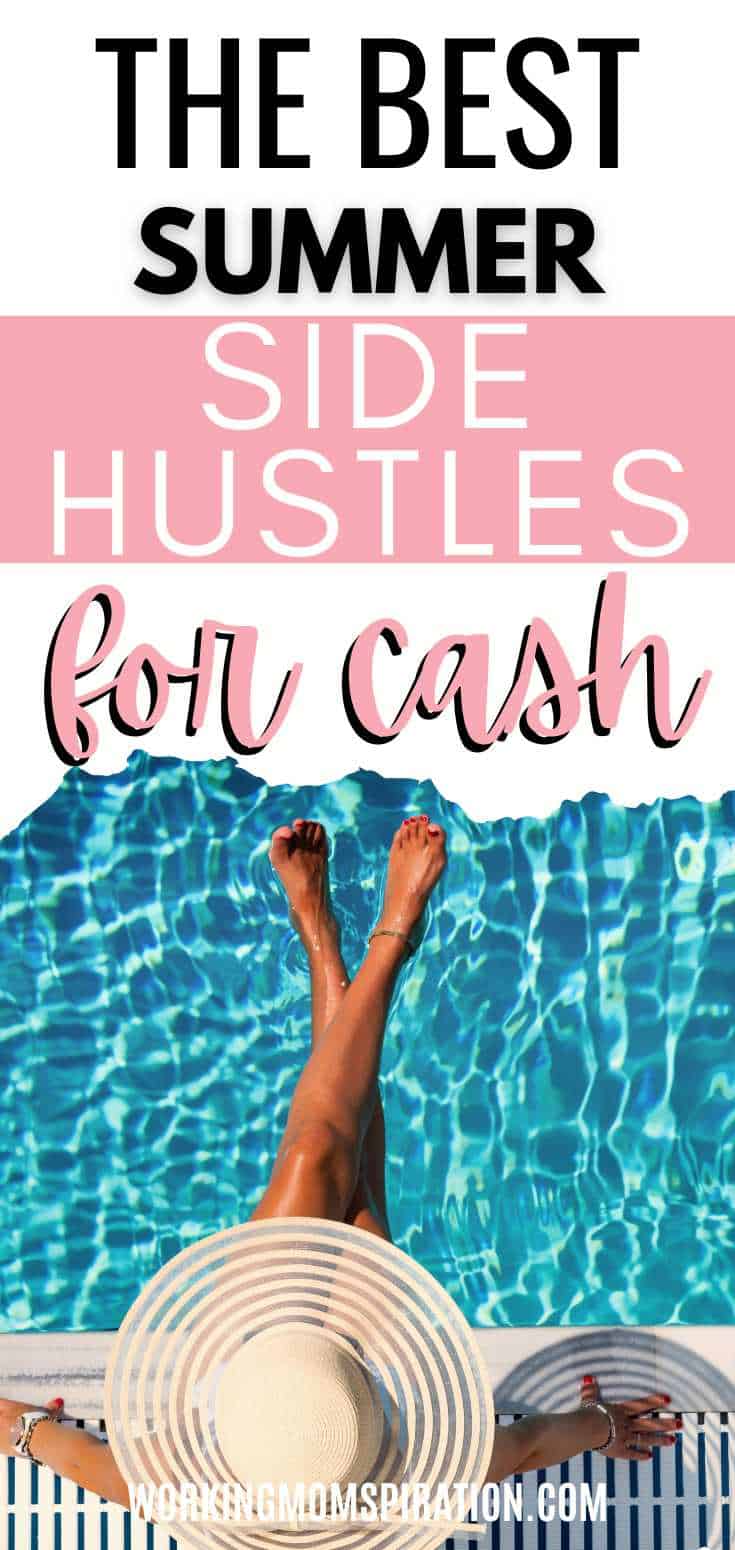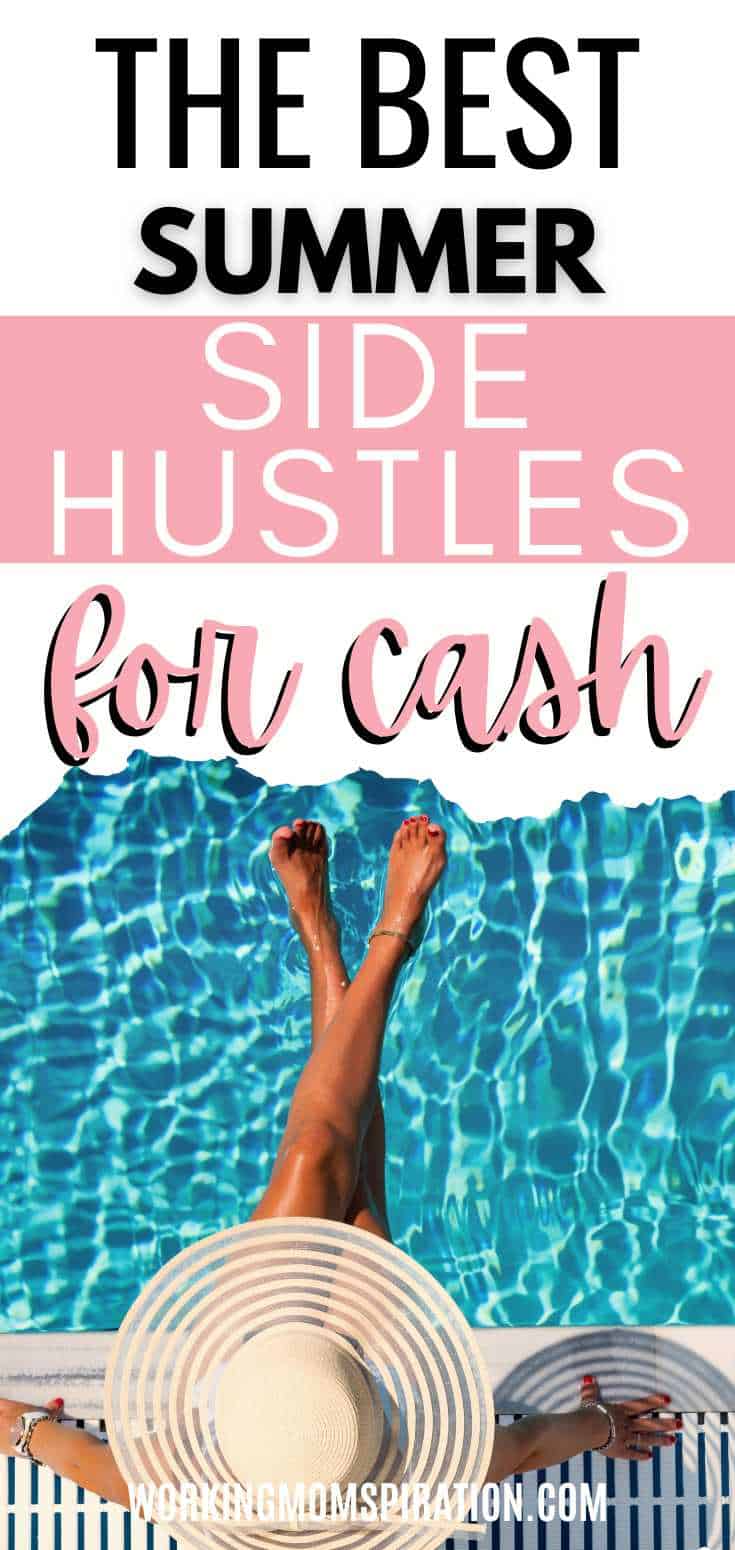 Best Summer Side Hustles for Moms
1. Deliver Groceries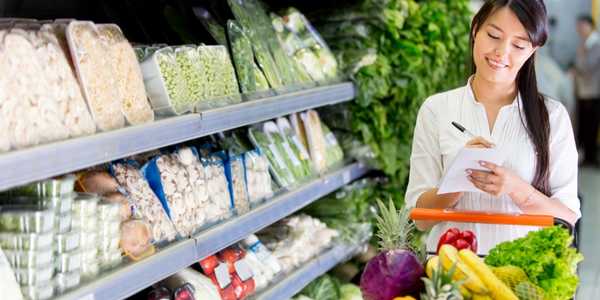 This can become very hectic for some people during the summer or holiday seasons.
From crowded supermarkets to long lines, shopping can become really hectic.
If you're a mom who has some time off during the summer and wouldn't mind shopping for groceries, this might be a great summer side hustle to start off with. 
Instacart hires shoppers to purchase groceries and deliver them to customers.
This job is ideal if you already own a car of course. On their website, Instacart states that "With no set hours or days, you can shop as much or as little as you want, anytime you want"
It's one of the best ways to make money in the summer part-time especially if you don't mind driving around. 
Find out how to become an Instacart shopper and start earning cash!
2. Babysit
Who hasn't done babysitting at least once as a teenager? 
It's a pretty fast and convenient way to make money. You can get a headache depending on the kids, but hey, you're being paid right?
Babysitting services skyrocket during the summer months because schools are out, and parents still need to work.
That's where YOU come in. 
Take advantage of this time and start asking around for babysitting gigs, or use sites like Care.com or Sittercity to find legitimate jobs.
There are always families that are looking for childcare services, so you won't run out of options.
3. Sell Clutter
A fun event you'll see during the summer is a good old yard sale. 
Not only can you get rid of unwanted items, but you'll make an extra buck. 
For this summer side hustle, you won't have to pop out a resume, cause you're earning cash all on your own. 
Take a quick look around your house, to find items that you no longer use or need.
If you find that they are in good condition, it's possible that you may be able to sell them in a garage sale or online.
A few ideas of items to sell include:
Clothing
Toys
Video consoles
DVDs
Memorabilia
Shoes
If you'd like more ideas on what to sell, here are 28 household items to sell for extra money. You can sell items through the Facebook marketplace and OfferUp.
4. Pet Sitter
One of the best summer side hustles for pet lovers is pet sitting. 
Whether you have pets or not, you can't deny that cats and dogs are little cuties!
While pet sitting has been around for a long time, it has become a lot more popular in recent years and especially during the holidays.
You can earn a bit of cash in the summer, while a family goes on a two-month vacation or care for pets only a few days a week.
The gig may include tasks like:
Walking
Grooming
Bathing
Feeding
Playing
These are pretty normal pet-sitting duties that anyone can manage.
To find gigs nearest you, check out the website Rover, where pet owners are seeking services for their furbabies.
5. Sell Printables
A fun way to make money throughout the year is by selling printables. 
It is a fantastic passive income stream for moms or anyone who wants to make money while they sleep.
This can become a terrific summer side hustle if you can design your own printables and sell them on your Etsy shop, blog, or other online platforms. 
The best part about it is that you can create a printable once and sell it over and over again.
Printables that sell really well online include:
Weight trackers
Chore charts
Social media templates
Wedding invitations
Menu cards
Product labels
Fitness trackers
If you're not great at designing printables, you can always purchase PLR products online, edit them and sell them as your own.
Here are 40 digital products that sell well on Etsy. 
Easy Summer Side Hustles
6. Take Surveys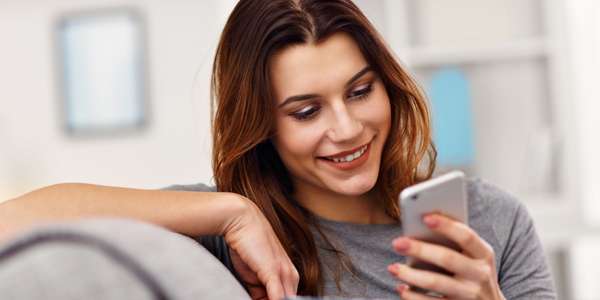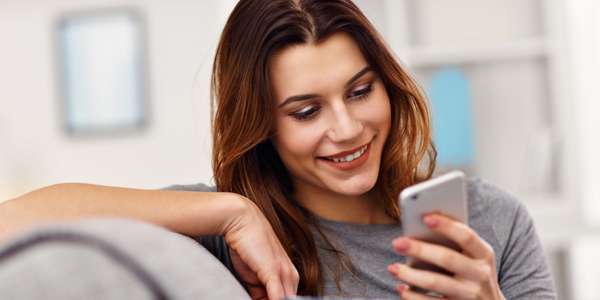 Would you like to make money from answering simple questions?
I mean who doesn't?
One of the easiest summer side hustles is taking online surveys. 
Not only are surveys fun, but they don't require much work at all.
You can join several survey sites and make extra money during the summer.
A few legitimate sites include:
If you'd like to do more surveys each month, here are 40 survey sites to sign up with!
7. Review Products
I like to watch or read reviews online before purchasing a product I'm interested in.
Watching YouTube product reviews is very easy and I love when the reviewers give precise and unbiased reviews. 
Is this something that you could do too?
Don't worry about doing video reviews, as you can review products for companies with a written review.
In most cases, you can become a product review tester by signing up with a company, and they will send products to your doorstep. 
You may test or use the product for a predetermined time, send your review, and get paid!
Some companies require testers to visit a specific location in certain cases.
Here are 50 ways to become a paid product tester. 
 8. Camp Counsellor
This job may only be available during the summer, so if you don't mind working for a camp during the that time, it's time to start applying!
Summer camps will hire adults or teens as camp counselors to manage the daily routines of the children who attend summer camps.
It can be a fun job overseeing various activities while helping to maintain the rules and keep order in the camp.
To find these jobs during the summer, check out sites like Camp Leaders or Season Workers.
 9. Join Online Focus Groups
Have you ever heard of online focus groups? 
These focus groups are similar to taking surveys, but pay A LOT more. 
Like around $150 – $300 per study!
These are small groups where you can share your opinion on different topics. It's usually done for market research, so you'll simply have to answer some questions.  
While these studies may not always be available, you can make some extra money from them during the summer months. 
The great part about focus groups is that you take them no matter where you are in the world. 
So even folks outside of the US can enjoy making money this way. 
A few spots to try are:
 10. Housesit
This can be a fun and easy way to earn some money during the summer when homeowners are traveling for the holidays.
As a house sitter, you get paid to watch their homes while they are away. 
It could be for a short period or an extended stay. 
While house sitting is relatively easy, there are tasks you may be expected to do. 
This could include:
Watering plants
Checking mail
Light cleaning
Taking out trash
Pet sitting
If you'd like to start looking for these jobs before the summer season comes around, check out TrustedHouseSitters for available gigs. 
Summer Side Hustles to do From Home
11. Proofread Gigs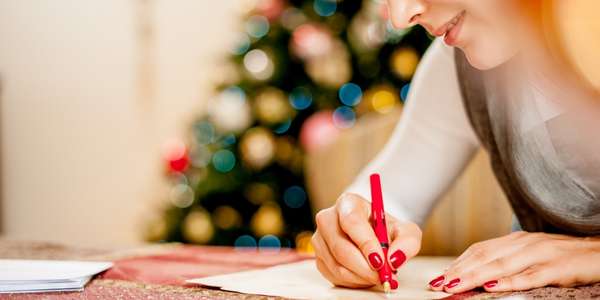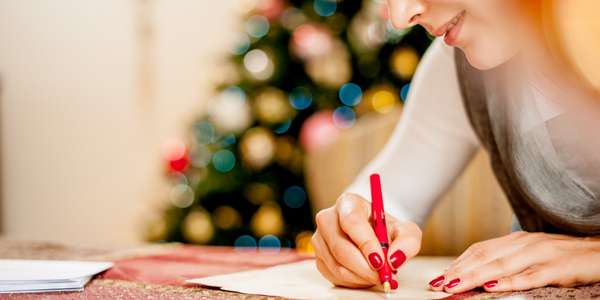 It can be quite surprising and annoying when you find a bunch of errors in your favorite book.
Chances are, the publisher was not using a proofreader before launching their product.
If you have a keen eye and don't mind reading for long periods of time, you could work online as a proofreader.
Proofreaders correct grammatical and punctuation errors in books, manuscripts, articles, and other publications. 
Almost anyone can sign up and start working as a proofreader without much experience. 
Here are 20 proofreading companies that accept beginners and are always hiring. 
12. Teach or tutor kids online
Many parents pay big bucks to have their kids excel in school. 
Hiring a tutor is one of the best ways to do this.
While the summer vacation is usually about fun, parents still want their little ones to be learning so they can be at the top of the class the following year.
During the summer months, working as an online tutor is an excellent way to earn some extra cash, and you won't ever have to leave home.
A great place to start out as a tutor is Outschool.
You can teach in various subject areas including:
Math
Literature
Minecraft
Art
Spanish
It's completely free to sign up and requires no qualification whatsoever!
13. Review Books
If you don't mind reading books all day, another easy summer job to do at home is completing book reviews.
You don't need a home office as you can simply lay on your couch and read your book.
Keep in mind though, that book review companies do require a concise report of the books you read, so you may have to take notes as you go along.
This summer side hustle won't make you rich, but it can put a little extra money in your pocket especially if you're a teenager.
Here are 40 places to review books and get paid. 
14. Freelance Online
Freelancing is the new working ideal for many people in the world. It allows for freedom to travel while working. Another advantage of freelancing is choosing when and how you work. 
If you hate commuting and would prefer to control how you make money, then freelancing is the perfect route.
One of the top spots to freelance right now is Fiverr. You can sign up for free, set up a profile, and start applying for gigs. 
Easy jobs to land on the platform include customer service, translation, SEO services, resume writing services, and thumbnail designing.
Set your own rates and start earning now!
15. Rent an Empty Room
Got any spare space in your house? 
If you live in a touristy area that's usually filled with visitors during the summer, it's time to renovate and start earning passive income. 
If you're totally fine with renting out to strangers, you could start a summer side hustle using Airbnb or another service of your choice. 
Your rates can be higher depending on where you live, and it's a good way to earn money without engaging in active labor. 
Fun Outdoor Summer Side Hustles
16. Lifeguard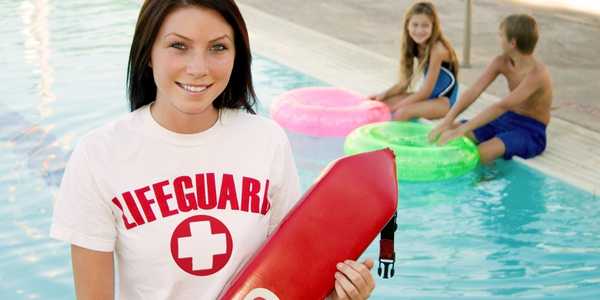 Are you a great swimmer?
Would you like to make money during the summer working as a lifeguard?
It's also great if you know a bit of first aid to help assist those who get into troubled waters.
During the holidays, beachgoers enjoy being out and having fun. This increases the probability of accidents while swimming.
Send your application to pools, beaches, and water parks in your area for available jobs. 
17. Theme Park Guide
Once upon a time I really really LOVED theme parks, but now they scare me.
I tend to watch theme park disaster shows, so…I'm no longer a fan.
But summer is a time when people flock to theme parks. This means they need more hands on deck.
You can work at a theme park as an adult or teenager and it's a fun way to make money.
Check out local theme parks in your city for upcoming jobs.
18. Work on a Cruise
Would you like to have the experience of working on a cruise and being in different countries during the summer? 
You can by applying to work on a cruise ship. There are different roles to play too, try masseuse, waiter, or entertainment coordinator!
Of course, you will have to put in some work, but you'll get food and a place to stay along with some summer cash, so it's a win-win. 
Check out the most popular cruise ship lines for availability.
19. Mystery Shopping
Do you enjoy shopping? 
Summer is a time when more people are out and about. This means visiting restaurants, theme parks, and of course the mall.
Another way to earn extra cash during the summer is by doing some mystery shopping. 
It's actually a fun side hustle too that doesn't come with any pressure.
What you'll do is visit local businesses and rate the service, products, etc and then provide a report.
Simple.
Ready to mystery shop? Check out companies like Market Force Information, IntelliShop, and Elite CXS.
Or you can try Mystery shopping online with Panel Place and Mystery Shopper.
20. Landscaping
If you love the idea of gardening year-round, then you may enjoy working as a landscaper or gardener during the summer.
Summer is one of the best times for buds and blooms for many homeowners. A good landscaping job can really do a home wonders.
You can generally find landscaping gigs in your neighborhood by checking ads online. Craigslist might also have a few, but be careful as that site can be … shady at times.
Landscaping can put a hefty amount of cash in your pocket during the summer, especially if you're great at the job
Summer Side Hustles that Anyone Can Do!
These summer side hustles only just touched the surface of what you can do!
One of the best ways to work during the summer is to look for postings online or for posters at local supermarkets, shops, restaurants, or businesses looking for extra hands.
Some of the gigs mentioned can become serious money-makers, so you may find yourself doing them even after summer is over!
Pin it!