This post may include affiliate links.
There are plenty of household items to sell for quick cash! Maybe you want some extra money for an upcoming trip, or you need to cover the bills. Without having to find an online job or put in extra hours at work, why not declutter and make money? 
The problem is that you don't know what to sell for quick cash.
You probably have lots of items in your house that are in great condition, that can fetch a quick buck. Start doing some early spring cleaning to clear the clutter and see how much you can earn.
The first step is making a list of household items that you don't use, fixing them up, and listing them for sale. If you find things you can sell for quick cash, it's time to get the ball rolling as soon as possible.
Let's find out how to start selling household items for cash and live more frugally!
Please share the ❤️️ and PIN this for later!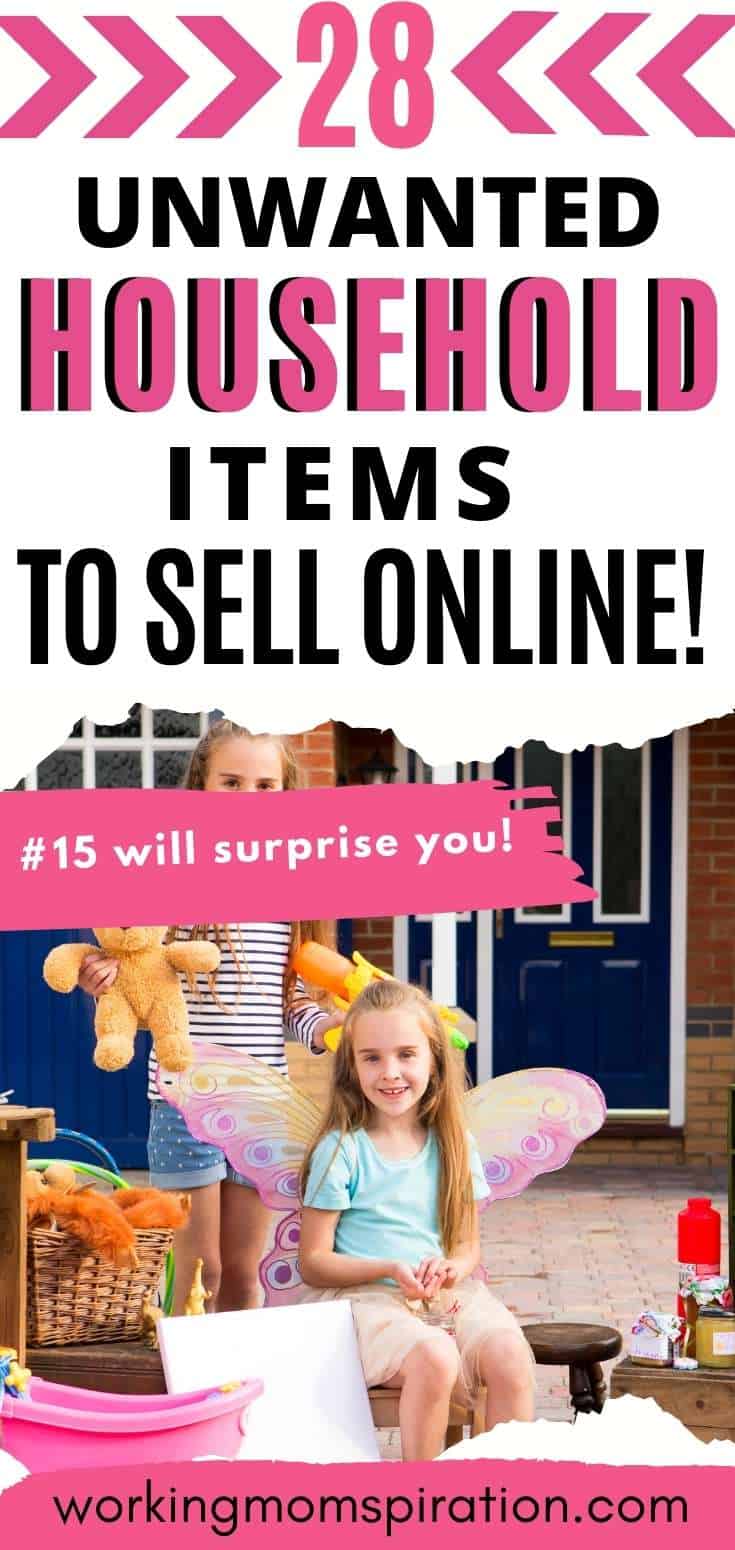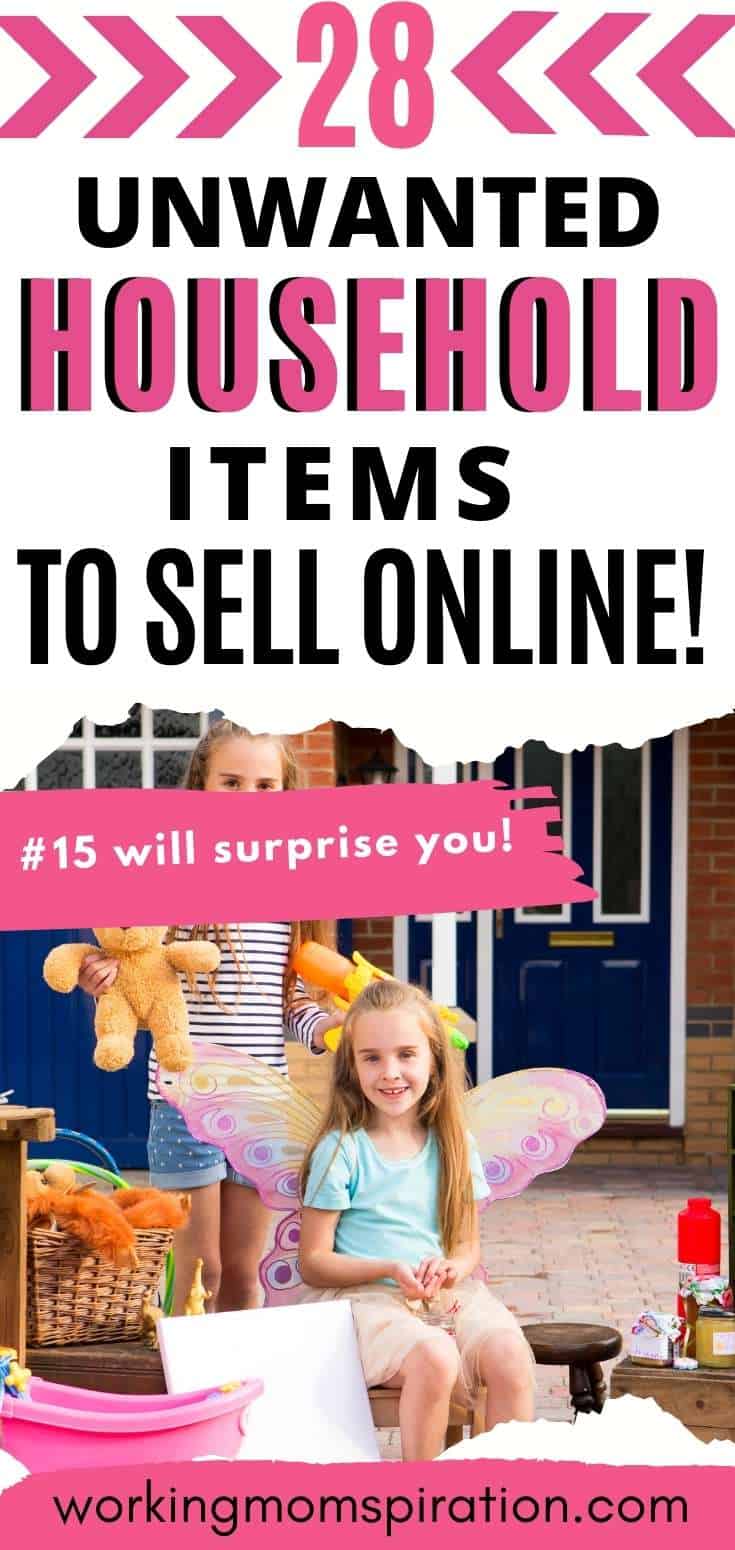 Best Household Items to Sell For Quick Cash
1. Paintings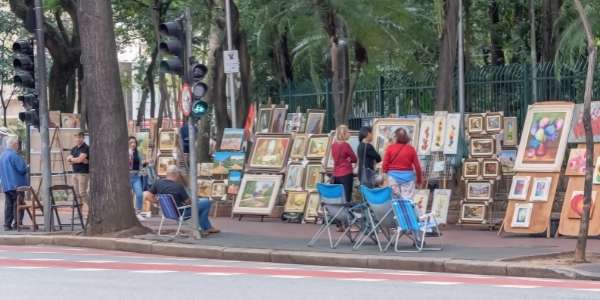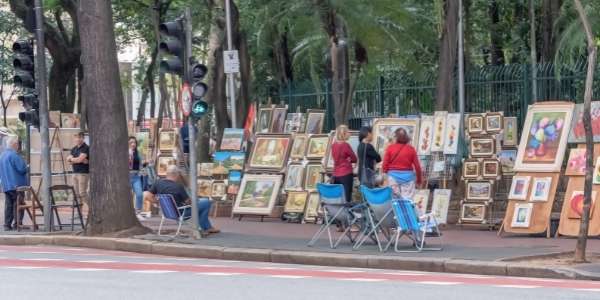 Have you recently done some renovations in the house? Does the new change clash with your artwork and paintings? 
Why not sell these paintings for cash? It's not like you'll be using them anymore and it doesn't make sense hoarding them in the garage. While these paintings are not Picasso's, you might still be able to make a few bucks. 
Hold a garage sale or advertise the listings online for a quick sale. 
2. Books
I'm a major book lover, so I keep all my books, but you may want to get rid of a few that are no longer being used.
If you don't read much anymore and no one in the house even glances at the books, don't leave them to get dusty. Take out the boxes and start decluttering those shelves, to make space for new ones!
Novels, textbooks, and kids' books should sell pretty quickly as they are usually in high demand. 
3. Memorabilia
Are you hoarding some of those old items that you definitely no longer need? It's time to cut the cord and start clearing things out. It might be a little harder to part with these household items, but at least you'll be making getting some cash from it!
You may have been collecting these items for years and not surprisingly, some of them might sell really well. Start searching your garage and home for things like:
Coins
Trading cards
Action figures
Vintage toys
Postcards
Vintage Tech
4. Furniture
Don't toss your old furniture in the trash! If your tables, chairs, dressers, and vanities aren't in irreparable condition, there are plenty of buyers who would be more than happy to purchase them.
Before selling them, fix them up a bit by painting or upholstering them as this can double the value. This is something you could do each time you plan to get rid of your old furniture, as it's a convenient way to make extra cash. 
5. Clothes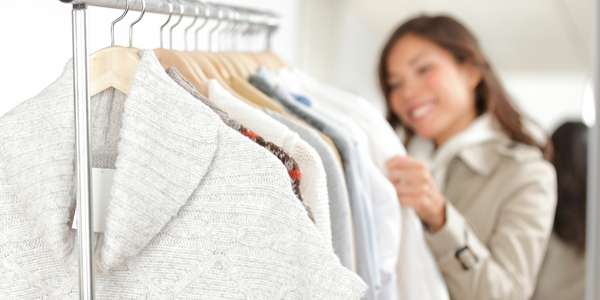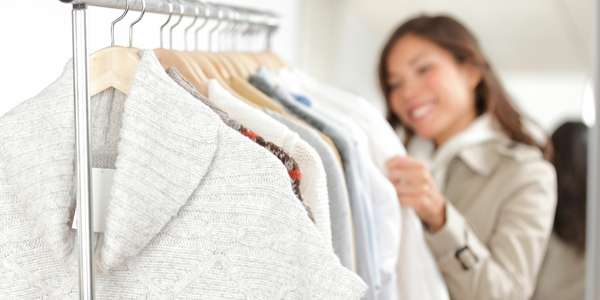 Lightly used clothing is one of the best household items to sell for cash. Let's be honest, no one will buy old rags, but if your clothing is in decent condition, people just might buy it.
There are several online platforms where you can list your clothing and sell them. Kids' clothing is particularly great for earning cash because children outgrow them quickly. 
You may find that you can sell children's clothing year round!
6. Jewelry 
Almost everyone has some form of jewelry around the house. Some of them might be laying around and have not been used for years. 
Because of its demand, jewelry is one of the best household items to sell for quick cash. The more sentimental items, like a wedding ring or an anniversary gift, are definitely off-limits.
But what about jewelry and other accessories that you no longer fancy? You could sell your necklaces, rings, bracelets, and earrings you no longer wear. 
The best places to sell your old jewelry are pawn shops or online platforms like eBay or Etsy.
7. Handbags
Do you have a few designer handbags that you could sell for quick cash? You may have splurged on some expensive bags in the past, but you've probably outgrown the look.
If you still have these in your closet in a good condition, sell them for some quick cash. Who knows how much you can earn by selling a few of them?
8. Tools
Some people don't mind buying tools second-hand, because they can be expensive. Do you have any high-quality tools laying around the house?
Tools like drills, hammers, wrenches, saws, and other power tools are practical items to sell at garage sales because some people use these tools often.
If you have tools, but no longer use them, sell your items to someone who will utilize them so they don't go to waste. 
9. Toys
Toys never go out of style, so they will always be sought after by parents. As your kids grow, they will naturally lose interest in their toys. These can come in handy for other kids who are at a particular developmental stage.
 Don't let them get dusty. You have a potential treasure trove at your disposal. Once your kids don't mind, you should make some money from the buckets of toys you no doubt have acquired.
10. Electronics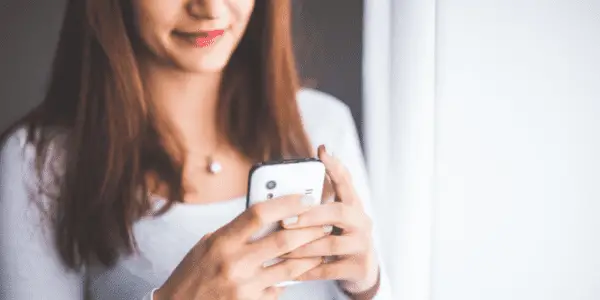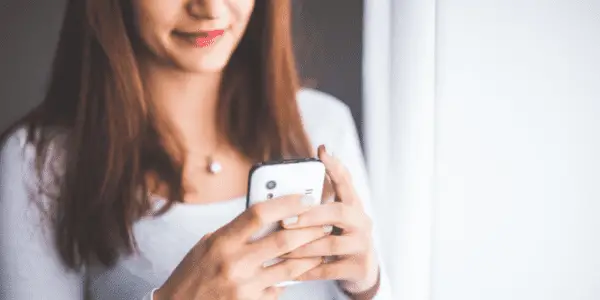 Electronics are one of the top household items to sell for cash. If you're one of those people that keeps up with the latest trends, you might easily get bored of your gadgets and want new ones. 
Certain electronics give great returns even if they're second-hand. These could be phones, laptops, tablets, and Chromebooks. 
You could sell them on Gazelle or eBay as second-hand items.
11. CDs and Records
We all change our music style from time to time. You might be embarrassed by some of your past musical choices, but hey, it happens.
To save yourself further pain, you can get rid of all these records and odd choices in music, while making a quick buck. 
If you find some oldies but goodies that are less common now, this could really fatten your wallet (or purse)!
12. Gaming Systems
Video games are now top-rated sellers, so it shouldn't be too difficult to find eager buyers. Not only are they popular, but also expensive. People would be willing to purchase these systems at a lower price rather than buying them brand new. 
13. DVDs
I was a major movie buff in the past. I especially loved anything with suspense and a bit of mystery. Now my busy schedule doesn't leave me with much time for watching movies.
Maybe you have a big collection of movies on DVD at home. Perhaps like me, you don't have much time for it, or the movies have gotten a bit stale. 
Folks who enjoy having physical DVDs instead of streaming services will happily purchase your old movies if you know where to sell them. And if you ever do want to watch those shows in the future, you can always rent or purchase them online to watch from your smart TV. This is a great idea to save some space in the house!
14. Shoes and Slippers
You need these essentials no matter where you go, but it's nice when you can get new ones to replace the old. Do you have footwear stashed in your closet? It's time to empty that space and make way for some trendier products.
So start decluttering now and access the quality of your shoes to see if they are a good fit for sale.
15. Figurines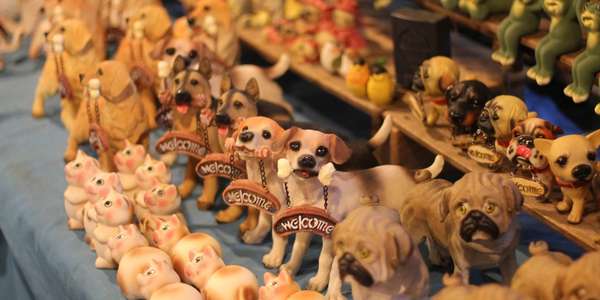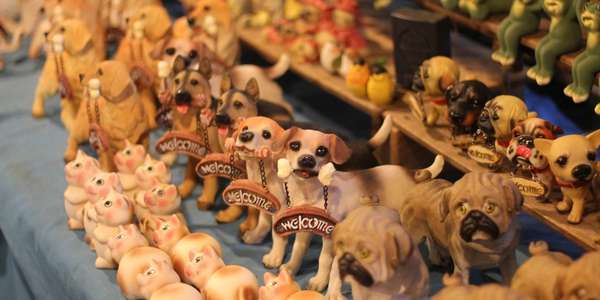 It doesn't seem as if people collect figurines that much anymore, but I could be wrong. I remember my mom had a few of them, which were rather elegant and ornate. Some people still have an interest in these items and like to put them on display.
They might also sell really well too. If you have some of these packed up in the attic, dust them off and get to selling!
16. Comics and Magazines
You don't have to be an avid reader to appreciate comics and magazines as they are primarily visual. Even if you haven't been actively collecting comics, you may have some that were passed on to you somewhere in the house.
Old comics are a potential goldmine and some could fetch you cash in the 5-figure range.
17. Kitchen Appliances
Do you own a few… ahem, valuable kitchen appliances? In all honesty, they can be pretty pricey and you may have quite a few of them in your kitchen. If you've kept your appliances in great condition, they are convenient household items to sell for cash. 
Take an inventory of your kitchen to see what you hardly use anymore and sell it online or locally for cash. 
18. Board Games
Who doesn't love a good board game? Whether you're hosting a party or just having a fun family night, board games are simply awesome.
The best board games are the ones that include all ages so everyone can join in. They are also excellent for getting kids from those screens. 
Selling your board games is another way to declutter your home and earn some quick cash.
19. Gift Cards
If you shop often, you might have a bunch of gift cards laying around. You could use them, or better yet, sell them for profit. 
Gift cards make the best gifts for birthdays, graduations, and other events. You can sell your gift cards on sites like:
20. Pet Supplies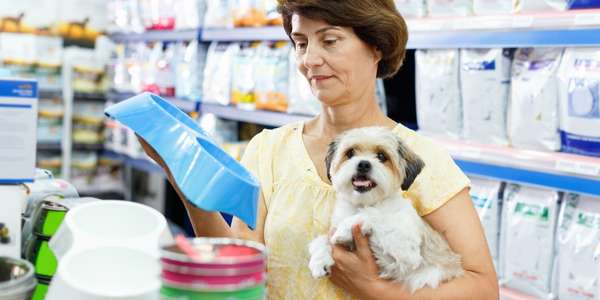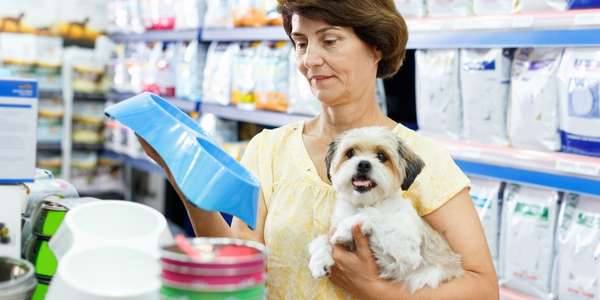 There's no need to feel guilty about selling your pampered pooch's supplies. Pets don't need a lot of stuff – they are simple beings, really.
A few pet essentials you may already have are:
Food and water bowls
Toys
Supplements
Treats
Grooming Supplies
Collars and Tags
Your pet may not need 10 of the same items. So, if you've bought pet supplies in bulk, make some quick cash by selling unwanted items.
21. Baby Items
It's fun and nostalgic looking over your baby's pictures, but you may not need their crib, bassinet, clothing, and toys when your child has long passed the 5-year mark.
But fret not.  You can still redeem yourself as a hoarder. The memories might be precious and you will miss these items, but selling them is a good way to help another parent with their new bundle of joy.
Sell baby items for cash in a garage sale or online.
22. Watches
If you're anything like me, you probably buy a new watch every time the battery in one of them dies. That leaves you with a collection of dead watches that you know longer use.
I think I'm just too lazy to go change the batteries, but then I find myself actually purchasing a new watch. Weird. Either way, having an array of watches isn't everyone's cup of tea, so I recommend selling them online to the highest bidder. 
23. Bikes
They don't come cheap, so selling your old bikes will definitely pay off. If you have kids and have bought them bikes, you could be selling the old ones every few years as they outgrow them.
Once they are in pristine condition, it should be much easier to make a sale. 
24. Camera
I've never been much of a camera person, but I know just how advanced they have become technologically. Now everyone uses high-tech cameras for vlogs or work and they are best-sellers online.
Do you have a good-quality camera or two to put up for sale? It will give you a great opportunity to earn some money!
25. Fitness Equipment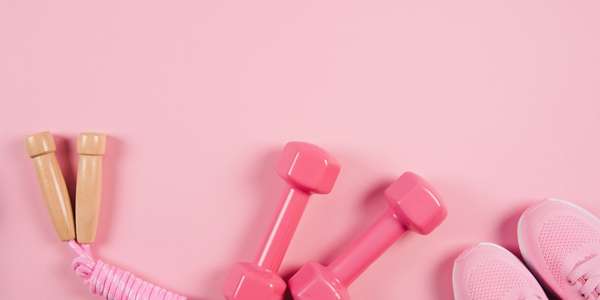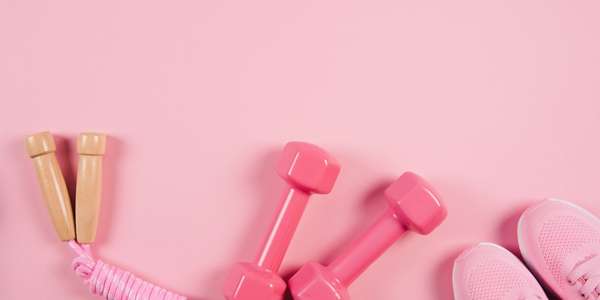 Have you changed your fitness routine from 100 to 0? Did you make the usual New Years' Resolution to get fit but forgot all about it?
If you have no guilt or shame in your game, you can still make up for it – by selling your gym equipment.
 Exercise tools like ellipticals, rowing machines, cardio machines, squat racks, weight stacks, exercise balls, and treadmills can earn you a pretty penny if you can clean them up and sell them to fitness fanatics at your next yard sale.
26. Accessories
There could be many hidden gems in our closets apart from clothing and shoes to sell and earn cash. Sometimes, it's when I declutter my room that I find cute little items I didn't even remember I had. 
Lightly used accessories like belts, hats, glasses, gloves, and scarves do sell extraordinarily well because they never go out of style!
27. Musical Instruments
A few other household items to sell for quick cash are musical instruments. Guitars, drums, flutes, and violins, could help you earn some real cash. 
What kind of instruments do you have that you no longer need? Your kids may have taken lessons in the past but lost interest and you may have forgotten that they had them. Start rummaging around to see what you can find. 
28. Stationery
Notepads, printing paper, staplers, paper clips, highlighters, and erasers are just a few of the stationery items you may have stocked up in your home office. 
Why not sell the items you definitely don't need right now? You can make a decent amount of money by sorting through your inventory and decluttering your office. 
Where To Sell Household Items For Quick Cash
1. Amazon
This is one of the best places to sell your household items for quick cash. Almost 200 million people browse Amazon every month who may be looking for products that you have available for sale. 
2. Poshmark
On Poshmark, you can sell clothing, accessories, decor items, shoes, electronics, and more. 
Get started by signing up and listing your items on the app. They handle all the shipping. 
3. OfferUp
This is another app to sell your items online without much hassle. You can sell just about anything and market locally which is very convenient. 
4. Fleamarket
You can also sell your household items at a fleamarket as a vendor. Of course, you'll need to have a welcoming display and make sure your items are in excellent condition. This could become an occasional side hustle when you want to declutter and make money.
5. Garage sale
This might be the easiest and most common way to sell your stuff for cash. Most likely you'll get sales from friends and neighbors, but you can make money if they find the items attractive and in good order. 
6. Decluttr
If you have a lot of tech stuff or gadgets that you need to sell, Decluttr is one of the best spots to list them. Set up an account, get an evaluation and Decluttr does all the rest!
7. Consignment Store
Using a consignment store is another great way to clear some space and earn some money by selling your second-hand items. When the items sell, you get a percentage of the sale.
Start Selling Your Household Items for Quick Cash!
When you sell your household items for money, it gives you the opportunity to do so many things like:
Investing
Paying the bills
Family vacation
Paying your debt
Saving
Starting an online business
Remember that these items can be sold locally, or you can use the online platforms mentioned above. Usually, it's a very smooth process as they handle all the shipping and you can just sit back and watch the money roll in. 
Get creative and think outside the box, as you could find more items to sell that were not mentioned here. If you want to clear out your house, it's a simple process to make money by decluttering.
If You Liked This Post, Please Pin It For Later!❤️️????