This post may include affiliate links.
Have you been wondering how to make money online in Jamaica with little to no investment?
If you want to know how to make money at home in Jamaica, this post is for you!
Now more than ever, more Jamaicans are shifting from the 9-5 lifestyle and seeking work-from-home jobs.
That's because it's much easier to make money on a flexible schedule, without being tied down to an employer.
This is especially true for Jamaicans who are just leaving University, and who have great qualifications such as Bachelor's and Masters's degrees, but no corresponding job opportunities to match their skill level.
Thus, they are left to find jobs in the BPO or call center industry, which is not only stressful but often times low paying.
With the opportunities on this list, it's easy to make money online in Jamaica, without having to go overseas or settle for a low-paying job.
You can earn a little extra income, all from the comfort of your home.
If you want to know some of the best ways to make money in Jamaica, continue reading!
Please share the ❤️️ and PIN this for later!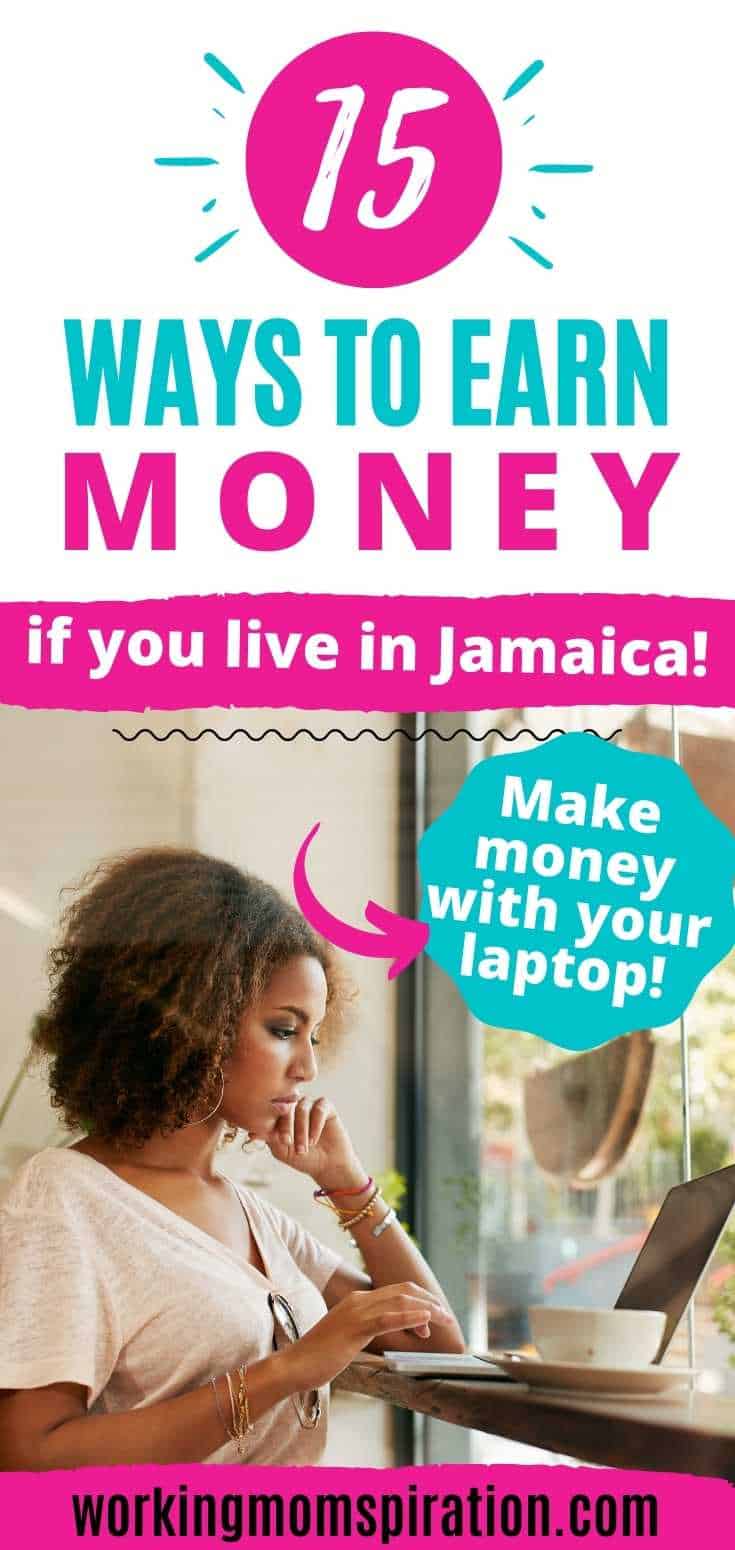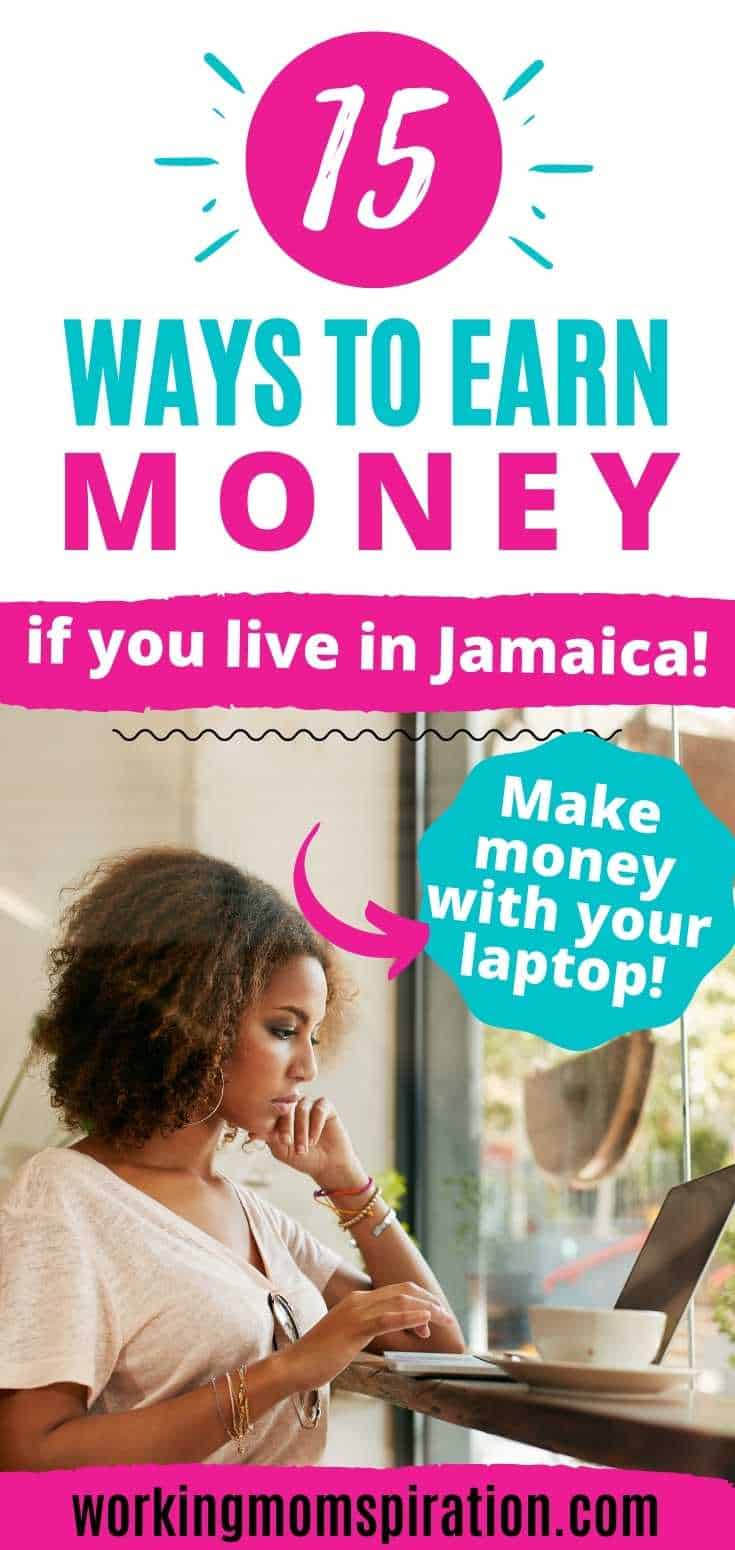 Remote Jobs in Jamaica
1. Tutoring Jobs
If you've ever been in the teaching field in Jamaica, then you know how the education system works. 
It can be stressful, and not everyone wants to deal with that, especially if the salary is not satisfactory.
This is why many Jamaican are branching out by tutoring online.
Best of all, it's completely free to get started and you can work with students from all over the world.
It's a great way to make money without having to leave your home.
There are a number of places to teach English online, and most of these don't require a degree.
What you may need, however, is a TEFL certificate, which can be obtained online.
If you're interested in just hopping onto a platform and teaching on your own schedule, you should try Outschool.
You do not need a degree, TEFL certificate, or qualification to teach on the platform.
They have several subjects available including English, Math, Science, Coding, and even Art.
Sign up with Outschool and start earning. 
2. Virtual Assistant Jobs
Another way to earn money online in Jamaica is by doing Virtual Assitant jobs. 
As the name suggests, you will be working remotely with no need to commute.
All of your daily tasks will be done using a laptop and having a reliable internet connection.
Some of these tasks include:
Email management
Travel arrangements
Making and answering phone calls
You can find these jobs online by browsing online job boards like Indeed, We Work Remotely, FlexJobs, Virtual Vocations, and Remote Co.
It can be done as a full-time job or part-time.
Virtual Assistant jobs are always available because clients are constantly looking for qualified persons to help them manage their businesses. 
I think this is one of the best online jobs for Jamaicans due to its flexibility.
3. Customer Service Jobs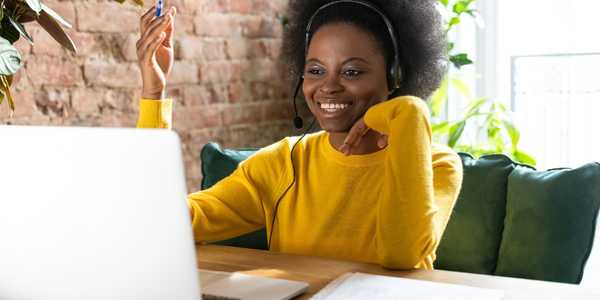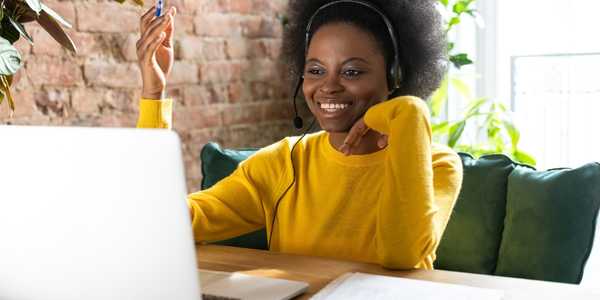 If you live in Jamaica and stumble upon an entry-level job, it most likely includes customer service.
Most people despise it, but it's still one of those jobs that will never go away.
You can work online as a customer service agent without ever talking on the phone, by working as an email or chat agent.
Some of these jobs will involve helping customers by answering their queries and assisting with technical issues. 
One company that hires Jamaicans to work from home remotely is Talent Pop. They hire you to work with a client (company) and assist their customers.
They have phone, email, and chat accounts to choose from.
Sign up with Talent Pop today!
Be sure when filling out the form, to say Meika sent you!
4. Transcription Jobs
Are you a fast typer? You should use your skill to make money online as a transcriber.
Transcribers convert audio to text for different companies.
On a regular day, you could be transcribing meetings, voicemails, presentations, audiobooks are more.
It's a very flexible job that you could do as a side hustle or even with a 9-5.
If you'd like to work as a freelance transcriber online, the following companies are always hiring:
Also, you can easily take a free online transcription course if you're a beginner or a paid course that gives you access to transcription jobs once finished.
5. Proofreading Jobs
If you enjoy reading, you could make fast money by proofreading documents online. 
This involves checking for grammatical errors and spelling mistakes in books, manuscripts, and other material. 
You are basically the 'last eye' to review documents before they are published.
It's not that difficult, especially if you're good at spotting mistakes.
This free workshop will show you how to get started. 
The creator of the course made $43,000 in one year, just from working part-time.
Check out the free workshop to get more details. 
Business Ideas for Jamaicans
6. Freelancing Business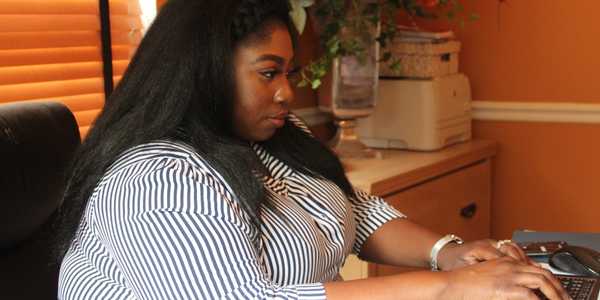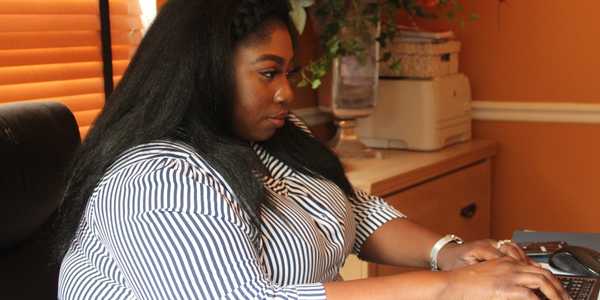 If you have skills that you'd like to make money from in a jiffy, you should definitely do freelance gigs. 
This could be anything from writing, graphic design, engineering, or marketing.
Think carefully about what kind of skills you have. Could they be an asset to someone?
If so, you could turn it into a lucrative business venture.
I've used Fiverr recently to have someone assist me with something on this website.
It was a task that I could not do on my own, but I paid someone $60 USD to do it for me and it was well worth it.
You could make this and more using websites like Fiverr and Upwork to make money on a freelance basis. 
Sign up for free with Fiverr and Upwork for freelance gigs!
7. Dropshipping Business
Have you ever heard of dropshipping?
It has become very popular in recent years due to its scalability.
Dropshipping involves selling products to customers without you ever having to keep the inventory.
When a customer purchases a product, you will make a profit based on how you priced the item. It's shipped to the customer by a third-party dropshipping company.
Thousands of online entrepreneurs are making money with this side hustle right now.
To find out more about dropshipping and how to make money doing it, check out this course on Udemy.
8. Blogging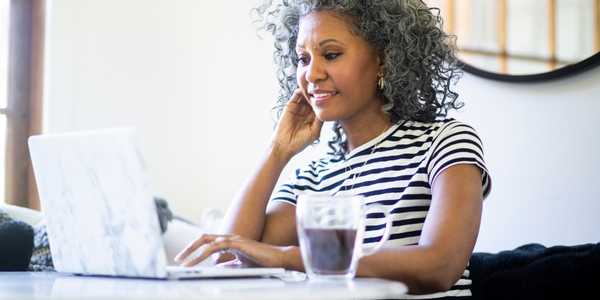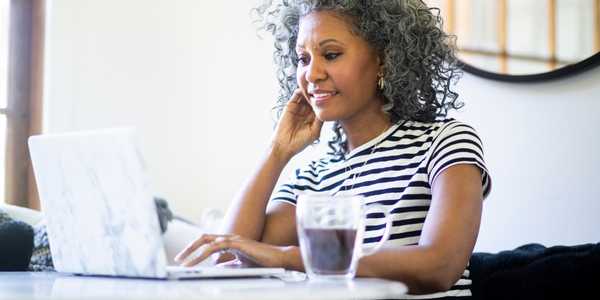 This is my favorite business idea for Jamaicans to start because I do it and it's a fairly passive income job. 
It does involve a lot of work, especially in the beginning, but it is rewarding.
Before starting a blog, you'll have to think about a niche to get into. Some of these include:
Finance
Parenting
Sports
Travel
There are various other niches to start and you can turn these into money-making businesses.
People make money with their blogs through affiliate marketing, ads, memberships, and more.
If you're interested in blogging, you can start a blog with Bluehost today!
9. Amazon FBA
Jamaicans can now sell on Amazon, as it became possible only recently.
The Amazon FBA program allows third-party sellers to ship and fulfill orders using the Amazon platform. 
Amazon takes care of the shipping and customer service, while you get the orders shipped to their warehouses.
There is a monthly fee to be a part of this program, so be aware of that. 
Get started by heading to Amazon Seller Central, entering your business details, and verifying your account. 
To get paid, you can use Wise or Payoneer to receive payments. 
10. Sell Digital Products Online
If you have a sense of design and enjoy creating documents, you can make and sell digital products.
Some products you could sell include:
Fitness Trackers
Baby Shower Invites
SVG's
Wedding Invites
Stickers
Menu cards
Bible Study Sheets
These are just a few of the hundreds of products you could create and sell online.
Some people sell on Etsy, but this is not available for Jamaicans at this time. 
You could create designs and sell them on sites like Redbubble, Zazzle, and TeeSpring, and earn passive income. 
I've sold products on Redbubble and TeePublic by using one simple tool – Canva.
It's free of cost, but it does have a Pro version which I personally use.
I've also used Canva to create books too and it works really well.
Use Canva to create your own products!
Easy Online Gigs for Jamaicans
11. Become a Micro Tasker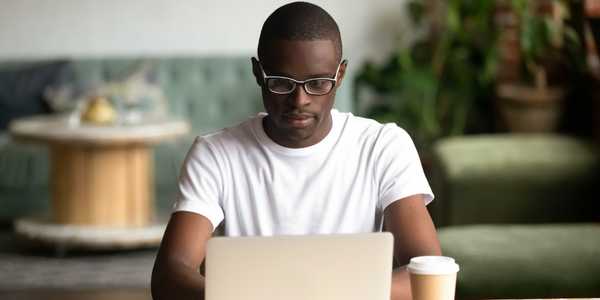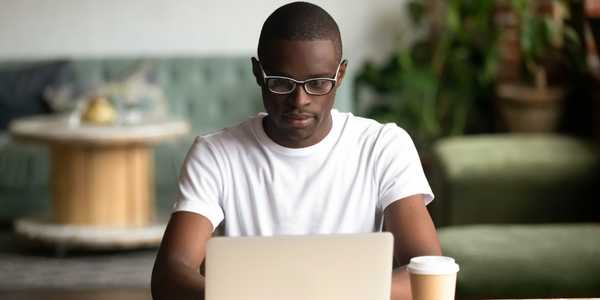 Would you like to make some extra money by doing simple gigs?
I'm sure you would!
I must warn you that micro-tasks are not the highest-paying gigs out there; they are best done only if you have a REAL job.
However, you can do easy things like:
Posting comments on blogs
Testing Apps
Sorting Emails
Searching the web
It's possible to make between $50 – $100 USD each week if you have a flexible schedule and can complete multiple tasks each day.
One place to get started is with Picoworkers. It's a free platform for microtaskers to work online.
You can get started right away and do simple gigs in your spare time or on your lunch break.
Sign up with Picoworkers and complete your profile. 
12. Complete Surveys
It's pretty easy to earn extra money completing surveys online totally free of cost.
Survey sites will pay you to answer market research questions which helps brands to know what customers prefer.
Some survey sites also have ways to earn cash back on purchases, refer and earn programs, games, and videos that you can enjoy and make money from.
There are some sites that claim to have 'Jamaican surveys' but are actually scams.
It's one of the few ways that teenagers can make money in Jamaica without restrictions, as some survey sites allow younger age groups to participate as well.
One of the best places to earn money answering questions is with Respondent.
They will reward you for participating in research studies that pay between $50 -$400 per study.
Some of these studies may involve video responses too.
Sign up with Respondent for free!
This side gig is best for earning extra cash, to supplement your main income.
13. Share Internet
Another passive income option for Jamaicans is sharing their internet. 
This can be done by signing up with a company known as Honeygain.
It helps businesses like Fortune 500 companies and others to get access to the internet. 
Because you only use a small portion of the internet data on your devices, Honeygain can share some of your bandwidth with entities that need it. 
In exchange for renting your internet or bandwidth, you'll earn cash passively.
Learn more about Honeygain and how to earn money with them. 
14. Mystery Shopping
Who doesn't enjoy shopping? 
I know I certainly do!
What if you could earn money by using products and sharing your honest opinion online? 
Mystery shopping usually involves using physical products or services, but you can earn money by trying digital products online.
You can also shop online with certain companies and get cashback for products you would have purchased anyway.
To get started with Mystery Shopping, sign up with Panel Place.
Get cashback on your purchases with BeFrugal, TopCashBack, Rakuten, Honey, and Drop!
15. Sell Photos
This is another way to make money online in Jamaica, which is not only easy, but it pays passively too!
If you already take pictures with your phone, why not sell them and earn some quick cash?
There are plenty of sites to sell your pictures on and make royalties.
A few include:
    Sign up for free as a contributor and start earning from this fantastic passive income stream.
How to Make Money Online in Jamaica with Little to No Investment
These are just a few of the ways to make money online in Jamaica. 
What's great about these options is that you can try a few of them at the same time for extra earning potential.
Having flexible work-from-home options that are 100% legitimate is always a good thing.
When I decided to leave my day job, I had to do research before taking the plunge. 
You too can find other easy ways to make money online that are suitable for long-term success.
Pin This Post for Later!❤️️????