This post may include affiliate links.
Have you ever heard of Pinterest?
Of course you have, unless you've been living under a rock for the past decade.
If you're like me, then you love scrolling through pins, looking for an easy recipe for dinner.
On the way, you'll see delectable treats that you know you shouldn't be having and immediately regret looking at them in the first place.
However, you won't find the actual recipes on Pinterest itself. 
That forbidden snack you recently encountered on Pinterest, will actually lead you to a website with the recipe or pictures.
Pinterest is a search engine just like Google, but tends to be more visual in nature. 
While you're familiar with Pinterest, you might not have heard about Pinterest management.
You may also not know just how to become a Pinterest manager and earn money online.
It's mostly an online job that the social media savvy can take advantage of to earn a full-time income.
It's really all about creating, posting, and managing pins for a client's Pinterest account.
Sounds easy huh?
Weeell not so fast.
Creating pins might be a walk in the park for some, but Pinterest has rules that one has to follow in order to grow on the platform.
If you're interested in a growing career opportunity that you can turn into a business, then continue reading!
Let's find out how to become a Pinterest manager and start a career you love!
Please share the ❤️️ and PIN this for later!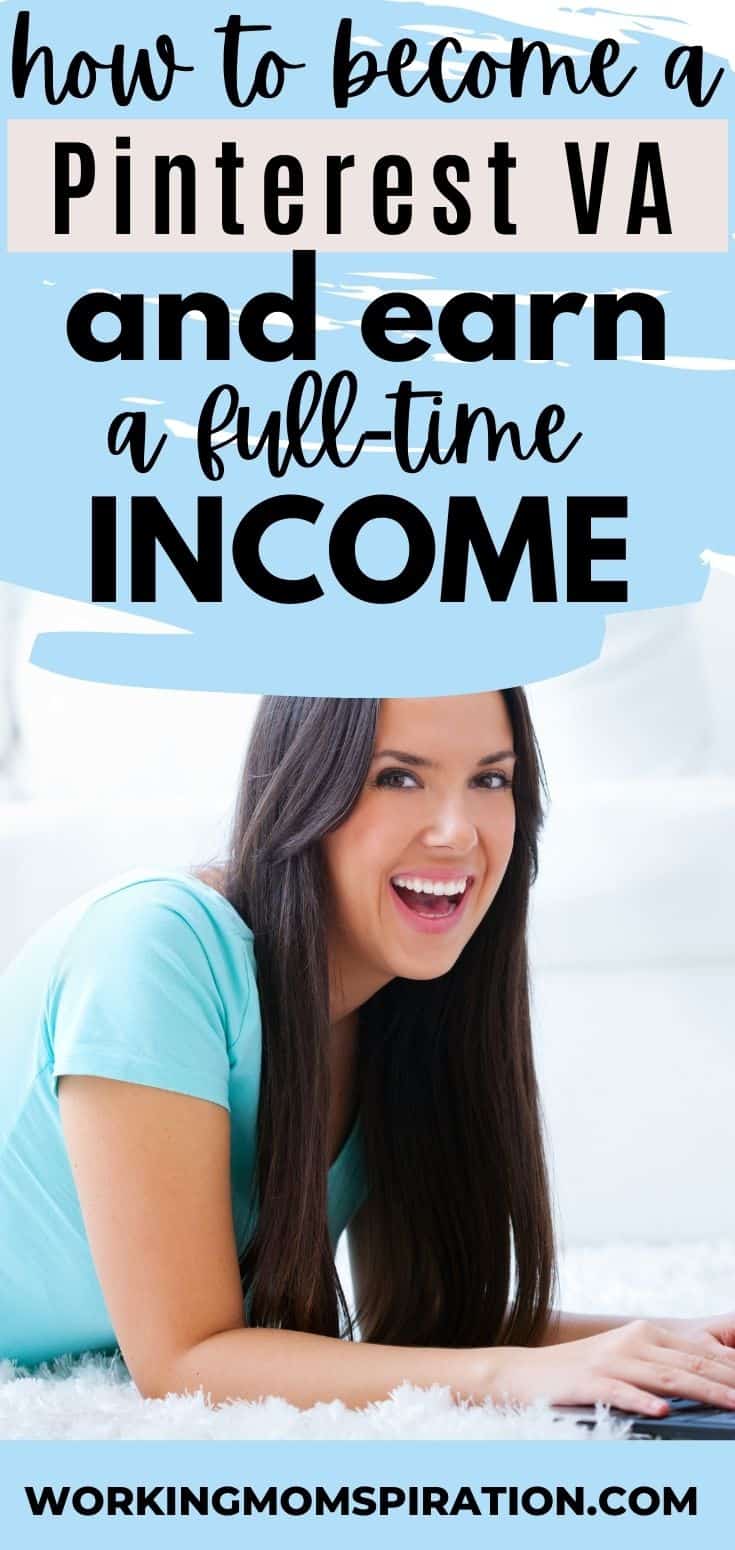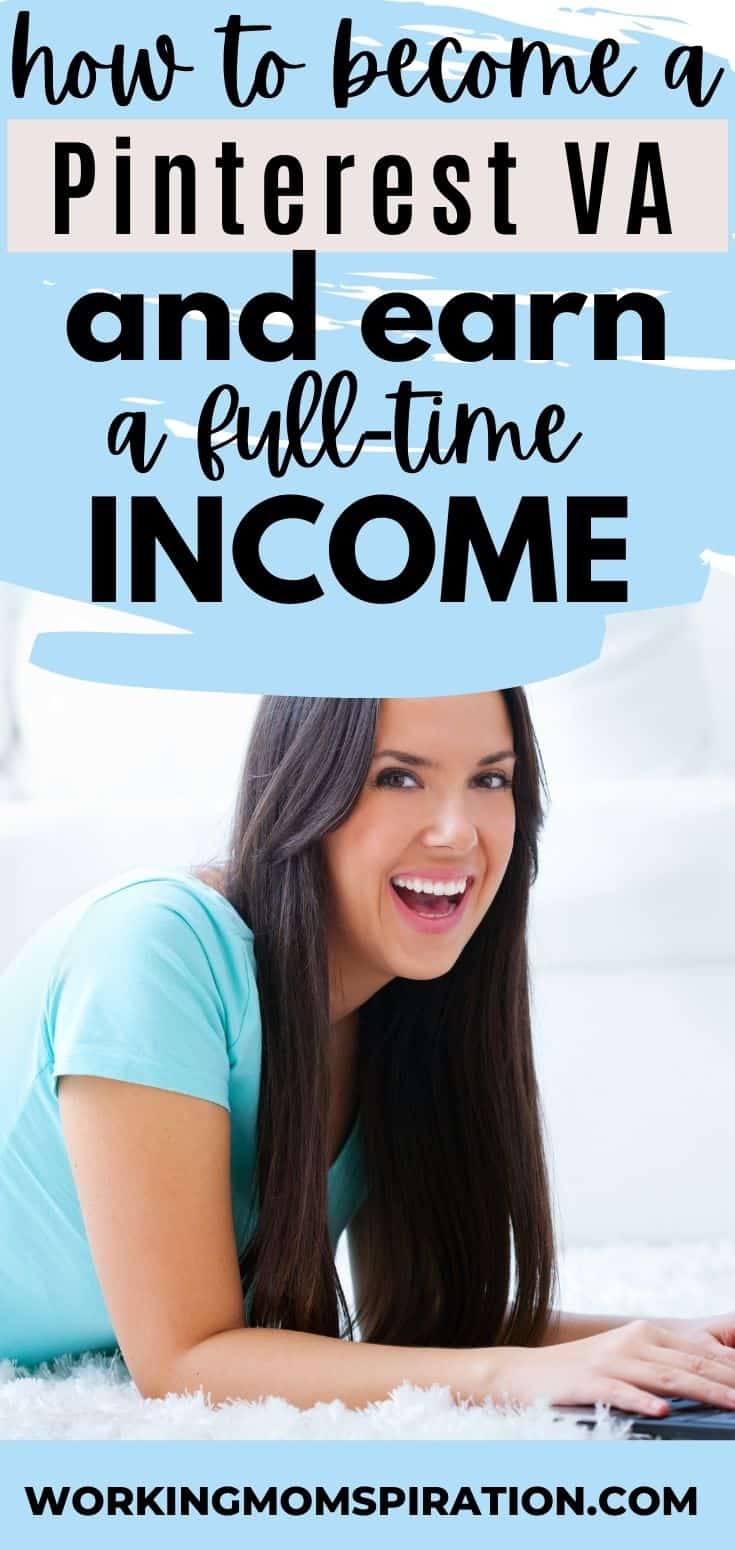 First Things First, Who or What is a Pinterest Manager?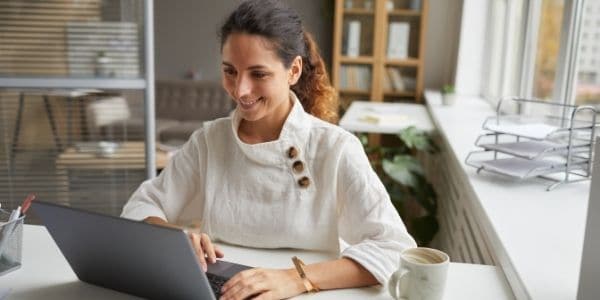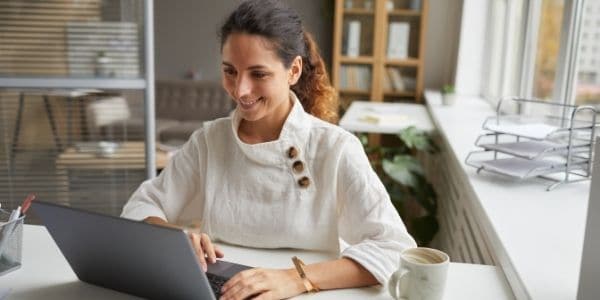 A Pinterest Manager is like a virtual assistant who promotes a client's products and services on the platform.
So you'll often see me refer to this role as a Pinterest VA in this post as well.
This is done through the use of digital marketing techniques to help their client gain clicks and traffic to their website or business.
I use Pinterest myself and I wish I could afford a Pinterest Manager.
I know I would be getting much better results than I do now. 
That's because, like any other platform, it takes time to see traffic. 
A Pinterest Manager is like a little Pinterest superhero who gets things done much faster.
Before you think about embarking on this one-of-a-kind career, it's necessary to know the nitty-gritty of what Pinterest managers do and if you like that kind of thing.
Why use Pinterest anyway?
I've used Pinterest to look up everything from home decor to phone wallpaper designs (don't judge me). 
And although I don't use it every day, the times when I do use it does add up and it leads me to various websites that I sometimes spend a lot of time on. (guilty as charged)
Here are some crafts that you might see if you type the words DIY crafts into the search bar.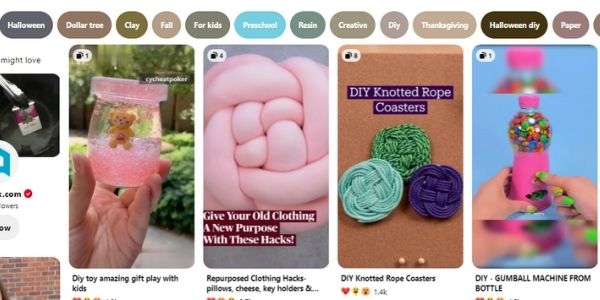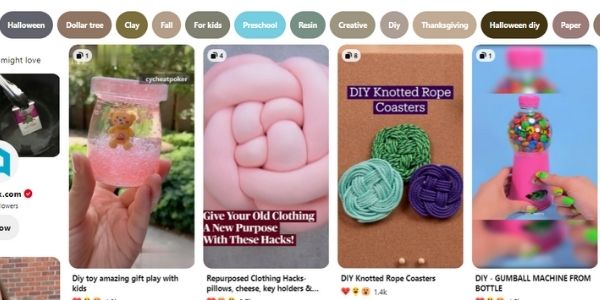 Pinterest also has more than 430 million users and many of them eventually end up purchasing something on the websites that Pinterest leads them to.
Why am I telling you all this?
Because anyone can take advantage of this to get sales and traffic to their own websites.
And Pinterest managers help them reach their optimal potential. 
Are you a soon-to-be mom looking for pregnancy tips?
Here are a few pins you would find on Pinterest.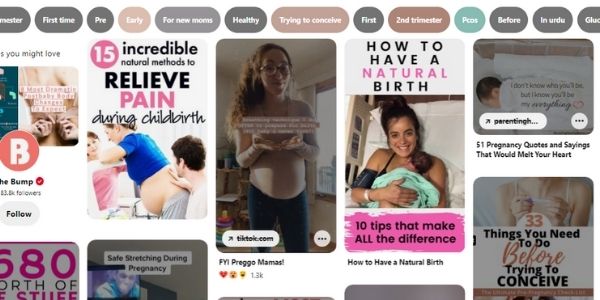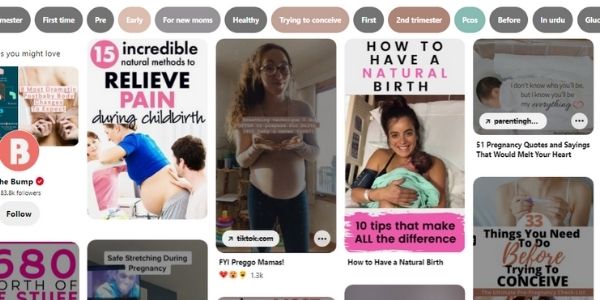 Essentially, Pinterest is a powerful tool that can significantly leverage a business's capabilities and growth.
 Why Use Pinterest Management Services?
It's not just big brands and companies that use Pinterest services.  Many bloggers and small businesses use them too.
They need to hire a Pinterest manager because:
They simply have no time
Pinterest has a learning curve
Pin design is not their thing
No traffic to their blog
Business is slow
Pinterest managers snag clients who don't yet have a grasp on Pinterest and work with them to develop their online presence with the platform.
What Does a Pinterest Manager Do?
Pinterest Audit: This is where a Pinterest manager will audit a client's account including their boards, pins, and profile to access what changes should be made to optimize their account.
Pin design: A Pinterest manager will also design pins that are eye-catching.  Without nice-looking pins, there's no way someone will look twice, much less click on it. 
Revamp boards: Boards can be optimized to include names and descriptions that have relevant keywords. 
Scheduling: This is an essential part of Pinterest management and involves scheduling pins to be posted at optimal times to drive traffic.
Engagement: This will involve networking with other business owners, bloggers, reaching out to customers, and acquiring followers.
Manage Analytics: Keeping track of engagement, clicks, and monitoring account performance over time.
These are some of the main tasks that a Pinterest manager will engage in on a daily basis. 
Of course, there are more specific duties entailed like creating a pinning schedule, creating and tracking ad campaigns, and optimizing your client's overall account, but this covers the basics of what a Pinterest manager does in general.
How Much Do Pinterest Managers Make?
  It all depends.
Some Pinterest managers can charge between $300-$1500 a month or even more!
Some will charge more money based on their experience or if they work for an agency.
On average, Pinterest VA's can make around $45,900 per year according to Indeed.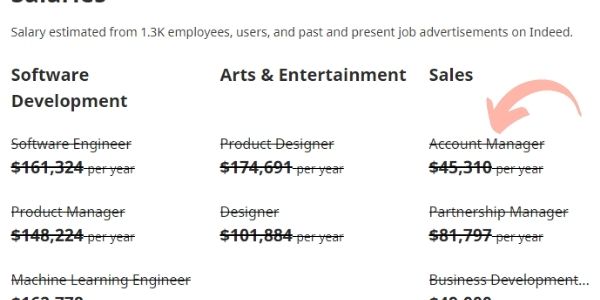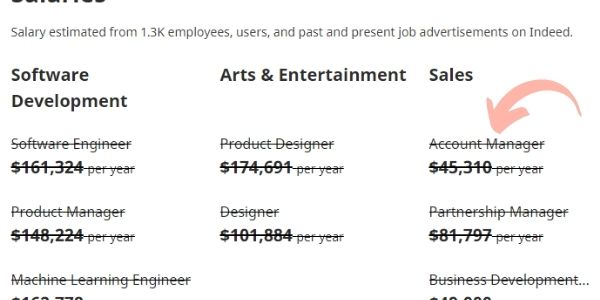 However, some Pinterest managers actually make around 120,000 per year according to this study!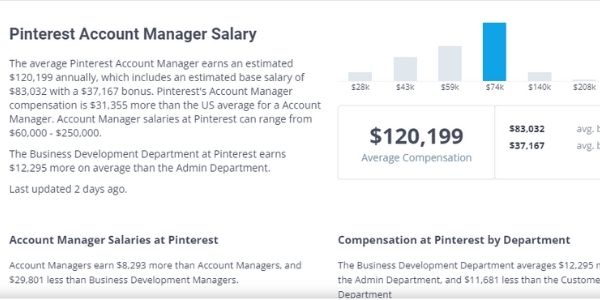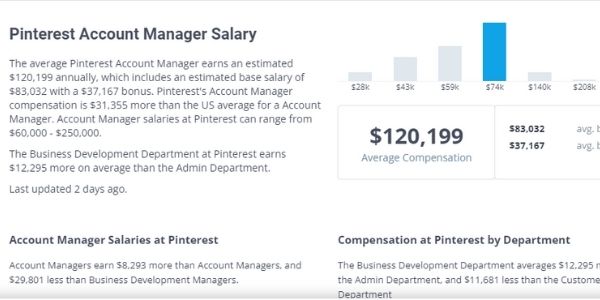 I believe that by following the steps outlined in this post, over time, you can achieve a full-time income working as a Pinterest manager.
How Do Pinterest Managers Make Money?
Pinterest managers can make money based on their level of experience among other innovative ways.
It gives you the chance to start a business, side hustle, or invest in a full-time career. 
Pinterest management packages
A great option for customers is to create pricing packages for specific services.
Your clients can know what type of service you offer and the corresponding cost.
Niche down
A specific niche can give you an edge in a competitive market.
When a client notices that you cater to a certain niche, they will know you have a certain level of expertise and become more confident in your offerings.
Provide add-ons 
One of the best ways to make additional income with your Pinterest services is to give your clients extra services.
This will keep them coming back and you may get more referrals as well.
Why Hire a Pinterest Manager?
You might wonder why a business owner, blogger, or creator doesn't just do all their Pinterest management themselves.
To be honest, they could and I do that myself as a blogger.
But I own only one blog.
Some bloggers own 5 or more!
Some business owners manage multiple businesses!
Can you imagine managing all of those separate Pinterest accounts yourself?
That's what I thought.
It's pretty daunting.
Some experts recommend pinning 30 times a day. Some say only 10 and others 5.
I tend to pin toward the lower end of the spectrum and it works for me.
But, I must say, that Pinterest managers are a necessity, especially for people who have multiple businesses.
Pinterest manager jobs will always be around as long as Pinterest is around because it's a large part of how many creators get traffic to their blogs.
So are you convinced that Pinterest management is a real thing?
Do you still want to know how to become a Pinterest manager and make money?
Let's go!
How to Become a Pinterest Manager and Make Money
1. Actually Use Pinterest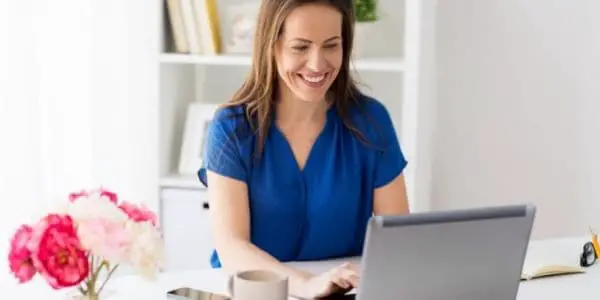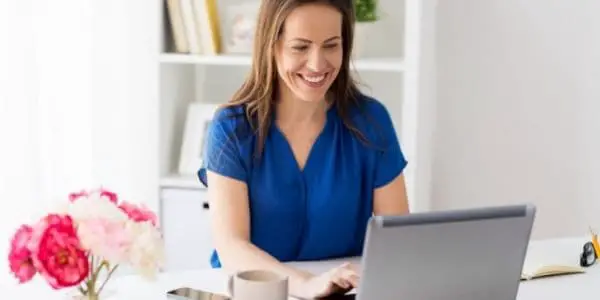 A little while ago, I mentioned just a few of the things that Pinterest Managers do.
Some Pinterest managers started out as Pinterest VA's where they worked on a freelance basis for one client and then branched out to a full-time career.
During this time, they learned how to use Pinterest as a business platform and would have become acquainted with it, learning more as they got clients.
You can learn a lot about Pinterest management on your own too.
You should learn a few basics such as:
Creating a Pinterest Business account
Creating boards
Writing board descriptions
Researching and using relevant keywords
Understanding Pinterest Analytics
Implementing Pinterest SEO
Using tools like Tailwind
Finding and using group boards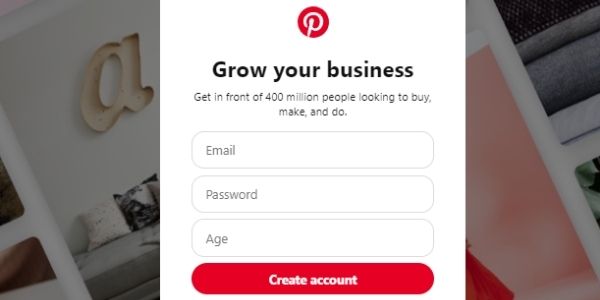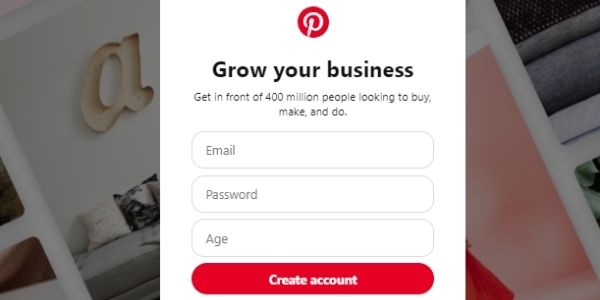 The first step to understanding this is by getting first-hand experience of how Pinterest works. 
Hop on to the platform and start getting yourself acquainted with it.
Create a dummy Pinterest Business account and start creating boards. 
Add relevant keywords and an optimized profile.
One of the best places to learn about Pinterest is actually…on Pinterest. 
They have a help section where they explain a lot of things about the platform, that normal users would definitely not look at.
But it gives us an insight into what Pinterest really wants from content creators.
So, I would recommend using Pinterest as the first step to understanding how it works.
2. Learn About Pinterest Marketing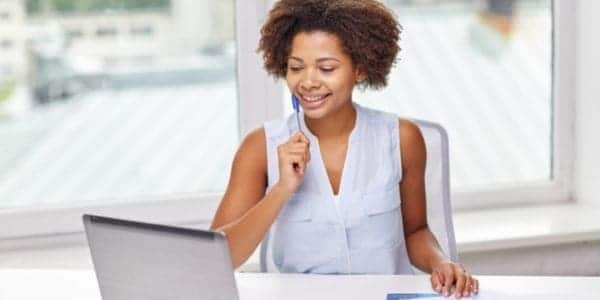 Apart from getting hands-on experience on your own, it would be a good idea to learn Pinterest marketing from professionals.
This could be through:
Mentorship
Coaching
Courses
There are many free courses out there to learn about Pinterest marketing, but they might not go as fully in-depth as you need. 
If you're a beginner to Pinterest, you will want to get all the technical details. 
After all, this is an actual business opportunity for you to work full-time.
In my opinion, taking a course is the best option.
Mentorship and coaching will require you to pay someone at the hourly rate and the costs can quickly add up.
When you pay for a course, however, it is fully self-paced and you will have access to the course forever.
These courses usually have future updates, because trust me, Pinterest changes often!
You will be able to learn so many other things about Pinterest that you wouldn't have just by experimenting on the platform. 
A few of these include:
Pinterest SEO
Pinterest automation tools
Pinterest analytics
Pinterest Management courses:
This course will teach:
How to create Pinterest Profile
Claiming your website and social media platforms
What are Rich Pins and how to use them
How to setup profile and boards
How to grow on Pinterest
And more!
2. Pinterest Marketing and Advertising
You'll learn:
How to find and understand your target audience
How to master Pinterest SEO
Ways to reach thousands of dream customers.
Tips on designing gorgeous Pinterest graphics
And much more.
Get tips on:
Leveraging Pinterest for business
Creating a Pinterest for business website
How to collaborate with other marketers and peers
Optimizing a Pinterest account for business
Once you've taken a course and you understand all that Pinterest management involves, then you can take the next step.
3. Do Freelance Work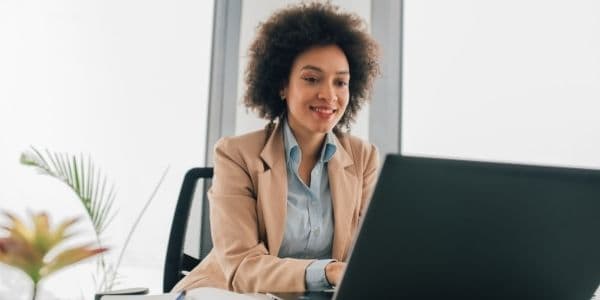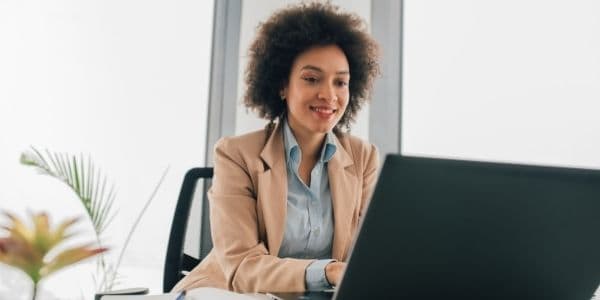 No clients, no money.
It's as simple as that folks!
Clients are the most important part of developing your Pinterest management business, so it is essential that you find them!
When you're going about this, the best way to approach it is by showing your expertise and knowledge. 
If you have already taken a course, you would have gotten not only theoretical knowledge, but also a hands-on approach about how to use Pinterest.
More experienced clients will want to see a portfolio of your work, so having a bit of experience with freelance gigs is a good idea.
You could even ask family and friends who need help with growing their business and use them as beta clients.
Another option you have is cold-calling clients that you believe would need your services.
Not all will accept your offer, but some of them may. 
I think it's worth a shot.
Remember, it's your business, and you can get creative with it!
4. Promote Your Business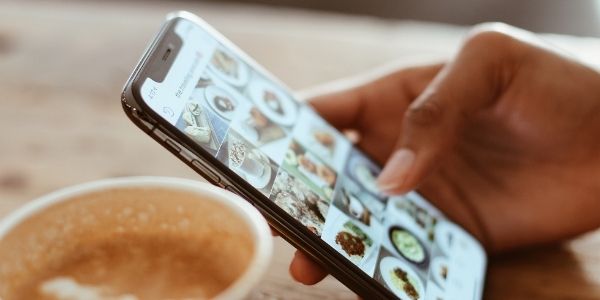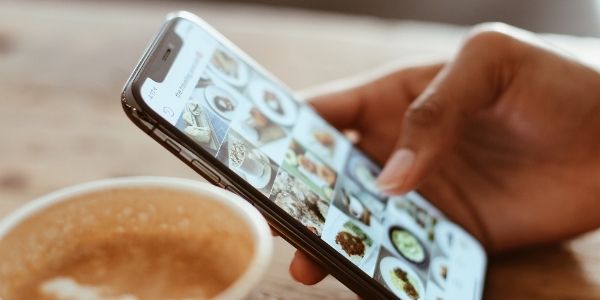 As a new business owner or career woman, you need to get your name out there. 
After you have worked with a few clients and have had successful results, you can start marketing your business online.
This is to help you establish yourself as a certified Pinterest manager, so you can run a fully-automated business with recurring clients.
One of the best ways to market yourself is to make use of testimonials.
You can use this as leverage on your own blog, your Linkedin page, or a Facebook Business page once you have established your business.
Don't do this only once.
Keep getting consistent testimonials for more exposure and use data and analytics from your client's Pinterest account, to show the steady progress of traffic and exposure you have created for them. 
This will create a type of case study that you can use in reaching out to other clients in the future.
It will show evidence of your skill as a Pinterest manager and you can get more clients that way.
People tend to like the evidence more than word-of-mouth.
5. Build a Brand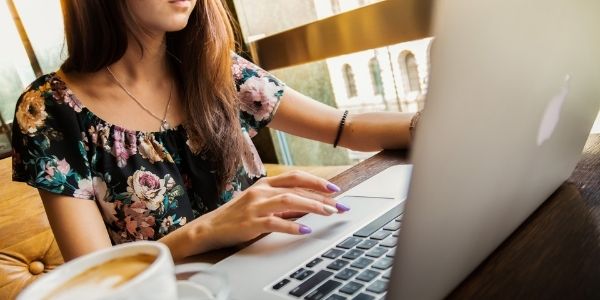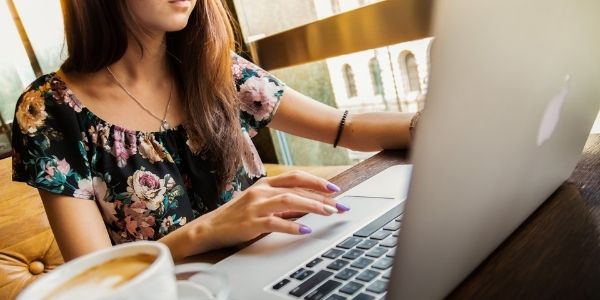 A business brand says it all.
While you may have started out as a freelance Pinterest VA, there is always room for growth.
As your business evolves, so will you.
Creating a brand is another way to show your credibility as a Pinterest expert and it can help seal the deal when it comes to booking more clients.
One of the first steps in branding is starting off with a logo, colors that represent your business, and a website.
Your website can showcase what your business is about, the services you provide, and your past experience as a Pinterest VA.
This is also the place where future clients can book your services and get a feel of your specialty.
It's best to start off with a professional-looking website that reflects your personality and your business.
There are feminine themes you can go for if your clients are mostly women.
You can also find themes on:
With branding, simplicity works best.
Start off with a clean, professional website, and then you can add more features as you go along.
6. Create Pricing Packages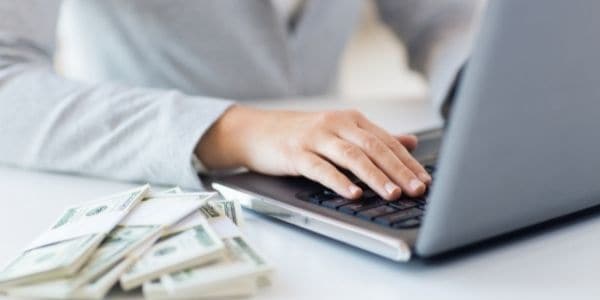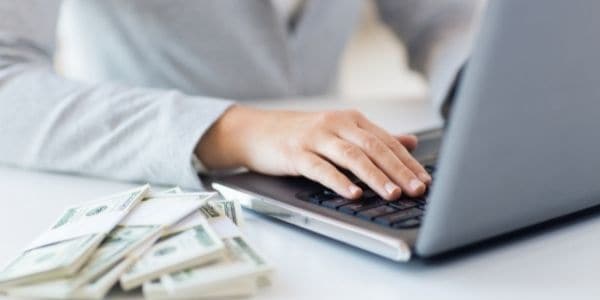 When you're offering Pinterest management services, an important aspect is how much you will charge clients.
Before you make the leap and decide, it's best to look at the industry standard.
Do some research into what Pinterest managers charge based on the services they provide.
Once you have developed your website, you will be able to create a pricing page that shows the various services you provide and the corresponding prices.
It's not that hard to do especially with some handy tools and plugins provided by WordPress.
I personally use Thrive Themes to create beautiful landing pages for customers to sign up for freebies.
When you create pricing packages, it can help customers know what services you offer and they can better decide if they need your guidance.
7. Find Clients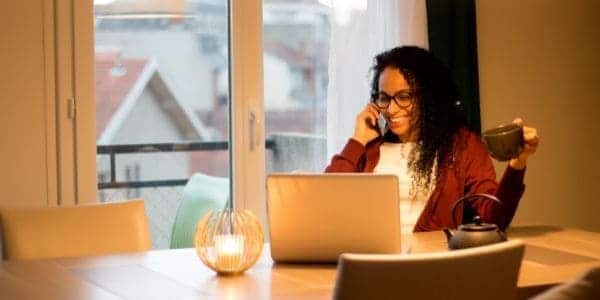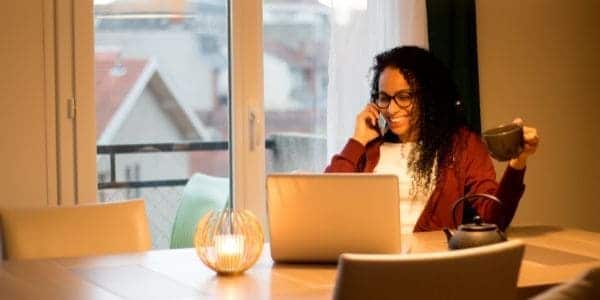 You've done all the hard work and now you need to fit the most important part of the puzzle – clients.
The freelance clients you've acquired were great, but now you need people that you will work with full-time.
One part of securing this is by simply trying different methods. 
Potential clients may not just show up at your website randomly.
Instead, you will need to go after them.
One of the best places to start is on Facebook.
Facebook has hundreds of groups that cater toward Pinterest alone.
Most of them are geared toward people who use Pinterest for business.
What I recommend is joining these groups.
The next step is to get to know the members, understand their needs, and pitch them our services. (if it's allowed)
You don't have to market yourself right away, but showcase your skills and offer advice, so that people will see that you know your stuff.
They may actually start to seek out your services naturally.
You can start off by offering your services for free or providing coaching sessions for a small fee.
This is a great way to win clients and start gaining more traction as an established Pinterest expert.
Essential Tools for Pinterest Managers
Tailwind
I personally do use Tailwind and it's very handy.
If you've never heard about it, it's a Pinterest scheduler that helps you to schedule posts ahead of time.
You can pin about 20 free pins each month, but that's not nearly enough.
Instead of the free option, most people use the premium option that costs around $9.99 each month.
That's not bad if you ask me, especially since you can pin hundreds of pins per month.
What's great about this though is that it's your client that will be purchasing Tailwind for you to schedule their pins and work on their account.
So it's a win-win!
But you can still sign up for Tailwind for your own personal use or for your Pinterest management business.
Canva
I use Canva and I love it!
It's one of the best graphic design tools out there.
I use it to create all my pins for Pinterest and I bet your client would be familiar with it too!
Canva is totally free to use and you can create Pinterest templates that you can go back to again and again.
That way you don't have to create templates from scratch each time
Here are 12 free Canva templates that you can grab for free!
Pros and Cons of Becoming a Pinterest manager
Every business venture has its positives and downsides. 
Before embarking on your journey as a Pinterest VA, it's best to know what you're signing up for.
Pros of Becoming a Pinterest Manager 
Work from anywhere. This is generally a remote job, so you can work even while vacationing in Maui (take me with you please)
Flexible. You can choose your own hours and work with clients on a freelance basis.
Long-term career. It gives you the opportunity to choose a career you love or start an online business.
Lucrative: Pinterest managers tend to earn a pretty decent income. While you may get paid based on experience, you can earn more as you become more experienced,
In demand. You can land multiple gigs at one time, as creators are always on the lookout for Pinterest help. 
Learn new skills. You will learn digital marketing skills and how to create visually appealing graphics for business.
Cons of Becoming a Pinterest Manager
None…just kidding. Even though being a Pinterest marketing expert is a great paying and unique career option, there may be some downsides.
Pinterest changes – a lot. This mostly has to do with their algorithm and adding new features. Sometimes, this means changing your Pinterest strategy, which requires some research and work.
Client need. You may have to adjust your business tactics based on your client's experience, needs, and mood. 
How Long Does it Take to Become a Pinterest Manager?
This will vary based on a variety of factors, but generally, you can start working as a Pinterest manager in about 3 months. 
This is if you take a fully comprehensive course that teaches you the ins and outs of working as an expert in the field.
Megan became a Pinterest manager in just a month after taking the course, Become a Pinterest VA today.
She learned things like:
How to do cold marketing to get clients,
How to conduct onboarding of clients
Services to offer as a Pinterest manager
So in little or no time, you too can become a Pinterest VA and start earning an income.
What's The Time Commitment as a Pinterest Manager?
This will depend mainly on your client and what they require from you.
As a business owner, you can decide the hours you work from the outset and your client will adjust to that timeframe. 
Some services may require less time while others require a longer commitment.
A general account audit will not require as much time as optimizing Pinterest boards for example.
The great thing about working as a Pinterest Manager is that you can choose your own hours and even work on your tablet if needs be.
Places to find Pinterest VA jobs
These are some of the best options to help you start a freelance job or work with an agency.
How to Become a Pinterest Expert in Record Time
Becoming a Pinterest manager doesn't have to be difficult.
By gaining knowledge of the Pinterest platform and taking an online course in Pinterest management, you are on the fast track to offering Pinterest VA services or landing Pinterest VA jobs.
There are several online platforms that offer Pinterest virtual assistant services, and you can apply to work as a freelancer.
As I mentioned before, you can set up a blog for your business where you offer Pinterest VA packages with pricing for each of the services you perform.
This can give you the experience you need before becoming a full-time Pinterest manager.
Happy Pinning!
If you liked this post please PIN it for later!????❤️️